The Beyond Music Vol. 2 Same Planet project is almost soon; which is why it's the perfect time to listen to the first single off the album; the Child Song!
Wondering who's behind the Child Song and the entire project? Well, Jamie says…
The Child Song is a collective effort by not only Marshall Muze from Nigeria but also Ghanaians Akwasi Marley and the Collekta. As previously mentioned, their song is the first of 16 off the album to be released; with the album set to officially hit all digital stores on the 23rd of February 2021. Furthermore; a grand total of 60 artistes from all over the globe came together on the album; with all the approved songs also being not only re-produced but also remixed by the legendary drummer, composer, producer, and arranger Manu Katche.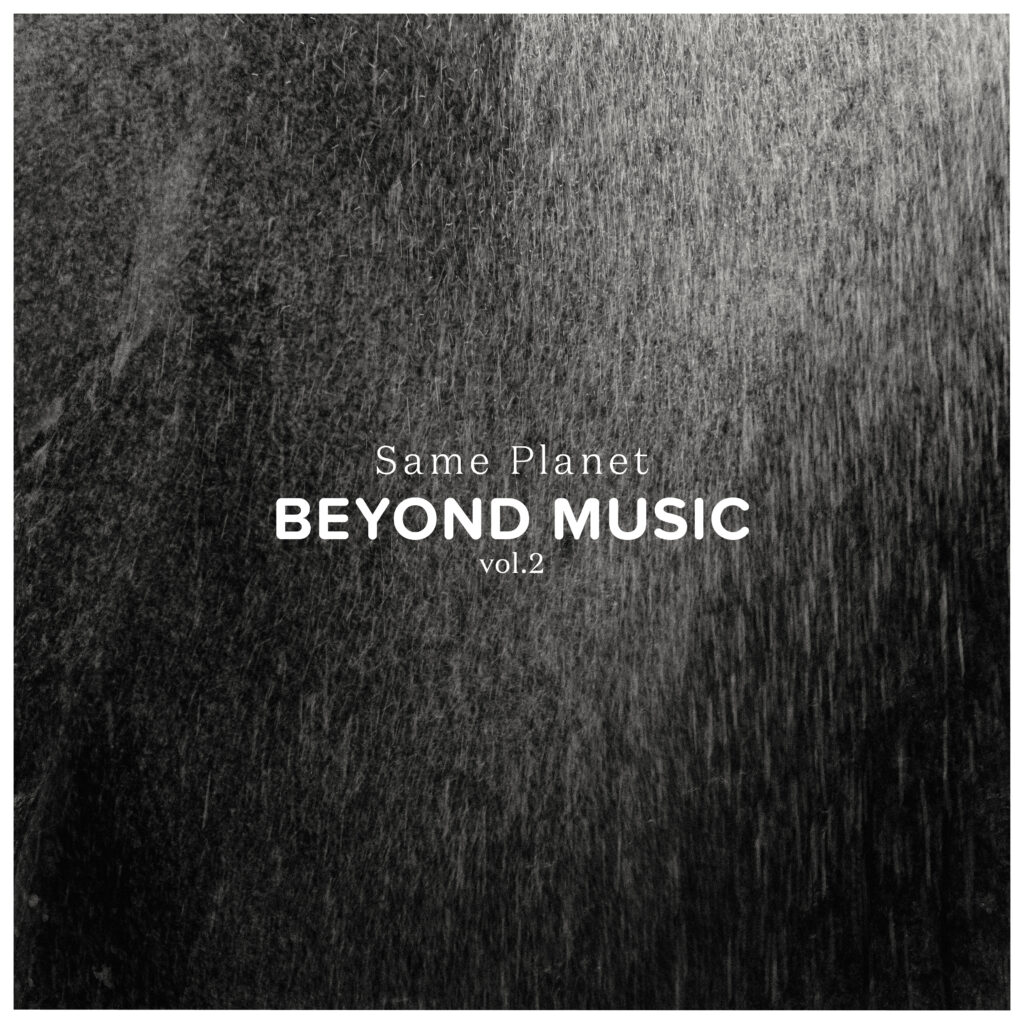 Where can we gain access to the song and entire project?
The Beyond Music Vol. 2 Same Planet album would be available for pre-order via following this link. In addition; you can watch the official video for the Child Song right here! I do hope you enjoy listening to the album, and I also hope you enjoyed reading this article on The Brew Show! Do remember to kindly drop your comments as well as also interacting with the blog via all our social media channels; namely Facebook, Twitter, YouTube, and Linkedin. Thank you for your time, stay safe, and also have a productive week!