Credit must be given to the new focus on the public image of Kumasi Asante Kotoko; in light of the club being signed on as an international club partner of English Premier League club Southampton FC.
Why do the Porcupine Warriors deserve praise? Well, Jamie says…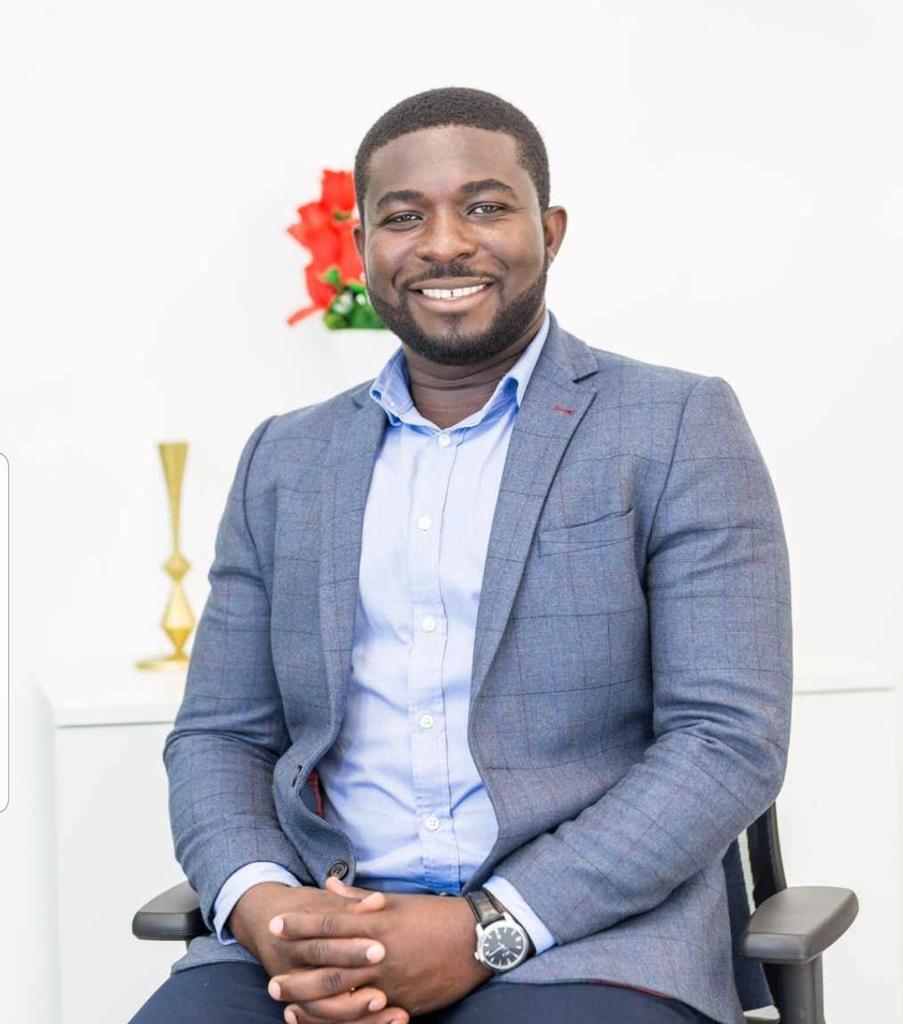 The Kumasi-based club; under the direction of the current CEO Nana Yaw Amponsah; initially got tongues wagging with a multi-year partnership with Errea and subsequently electronic brand Hisense as their kit and shirt sponsors, respectively. Additionally; the club followed this up by teaming up with Jimah Tech to produce the Kotoko Express app (it's available on not only Google's Play Store, but also the App Store on Apple); a convenient way for fans to keep tabs on the activities of their beloved club. Furthermore; the club is one of the few in the Ghana Premier League to take their digital presence seriously; as also evidenced by their social media (Perfect time to check out their Facebook, Twitter, and Instagram)!
What do Kotoko need to be wary of?
If my memory serves me correctly; this isn't the first time the Porcupine Warriors have partnered a club from England; with the first being Sunderland AFC. For whatever reason; that deal ended without it producing the desired impact for the Ghanaians, in my humble opinion. This new deal with the Saints should keep them on their toes; as opposed to making them relax.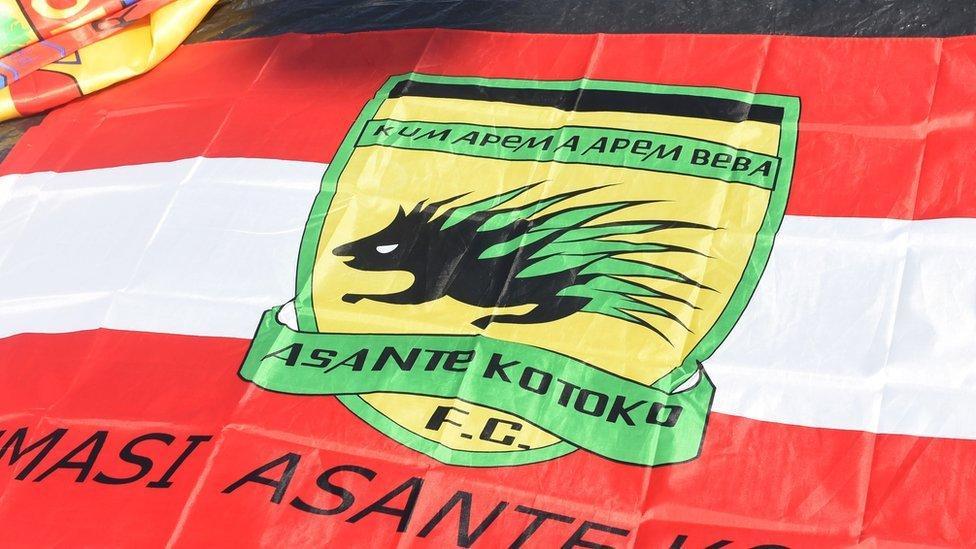 The club needs to stick to its word and adopt the extremely successful model that is the club structure of the South Coast-based club. In addition; the training grounds at Adako Jachie and also the dream of Kotoko playing in their own stadium need to be not only turned into steady realities but also be sources of pride for the club and nation as a whole! Oh, and they need to get their website up and running again!
I hope you found this piece on one of Africa's most successful clubs to be enlightening. As always, please do well to share your comments and thoughts with The Brew Show, and do remember to interact with us on not only our Facebook and Twitter but also our Linkedin and YouTube social media channels. Thank you for your time, and have a good night!