As you're well aware, Christmas tends to be the season for chilling! And this year promises to be no different, as Tribvl Africa presents its eagerly anticipated Tribvl Jungle Fever party on Christmas Eve!
Where would the Tribvl Jungle Fever party be held? Jamie says…
The Tribvl Jungle Fever event is scheduled to take place from 5 PM at The Woodlands, inside the Legon Botanical Gardens. The event is proudly being supported by Pulse Ghana, Despite Media, YFM, Koppan Hospitality, Utopia Ghana, The Ghana Tourism Authority, The Beyond The Return Initiative, Hine Cognac, Special Ice and also Laurent Perrier Champagne!
The party is guaranteed to be a fusion of the best music you can think of on the continent, and that definitely includes Amapiano vibes! That's because Uncle Waffles will be joining two of the finest DJ's in the country, the award-winning DJ Vyrusky as well as the outstanding Iphxne DJ behind the turntables!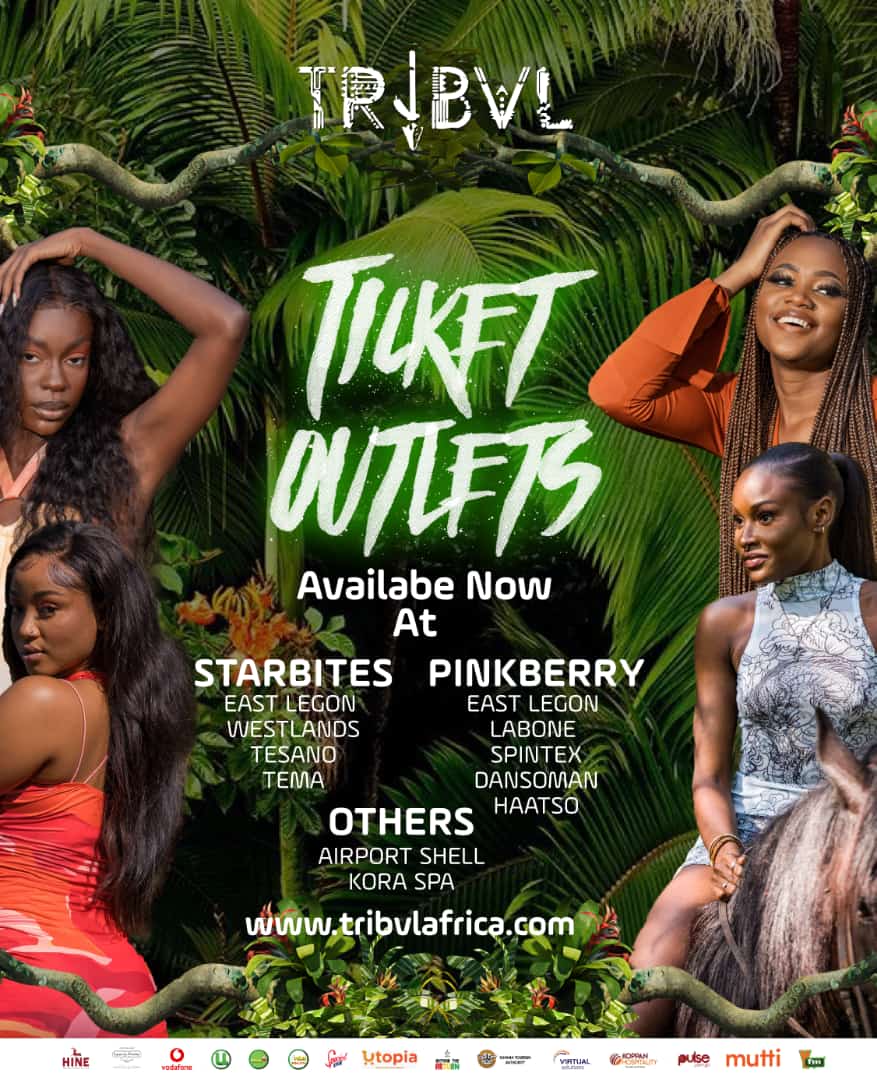 For more information, kindly visit the official website of Tribvl Africa, or check out their socials, namely their Facebook,  Twitter, Instagram and YouTube! Tickets are going for 200 cedis, and they're not only available at the East Legon, Westlands, Tesano and Tema branches of Starbites, but also the East Legon, Labone, Spintex, Dansoman and Haatso branches of Pinkberry! In addition to those outlets, you can also purchase them at the Airport Shell fuel station, as well as the Kora Spa.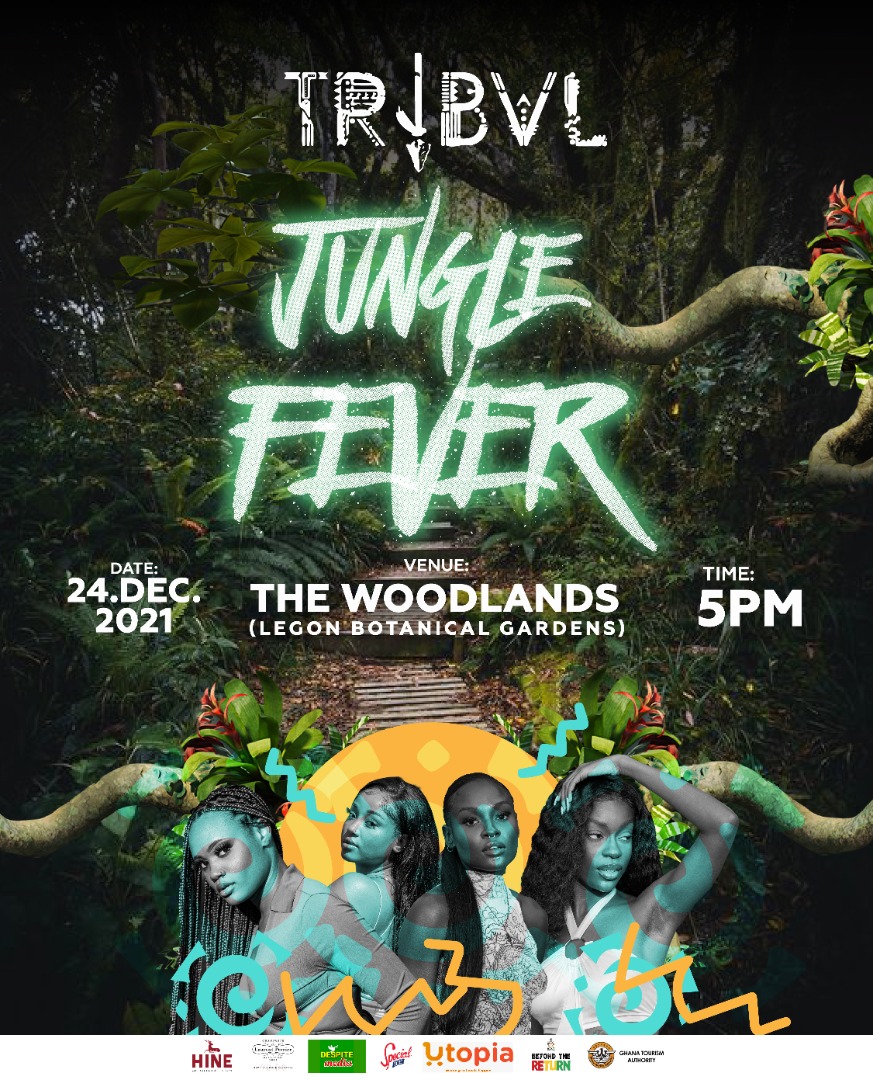 Thanks for taking the time to read the article!
In recognition of the blog, The Brew Show recently chalking up our second anniversary, I'd once again like to express my immense gratitude to all who've helped us along the way, especially my family, circle of friends, and my SantaMoga network! As always, please connect and also interact with The Brew Show on our Facebook, Twitter, YouTube, LinkedIn, and our (recently created) Instagram platforms. Thank you all for your time, and have a great December guys!!!