Upcoming Ghanaian rapper and songwriter Twice Gee's musical growth continues to advance in leaps and bounds, as the artiste drops his new single, On the Road, his third with Zillionaire Ambitions.
Who is Twice Gee? And what sets him apart from other young Ghanaian rappers? Well, Jamie says…
Born Harrison Kwame Gyamfi on the 24th Of April 2004, Twice Gee grew up under the influence of rap and hip-hop and later set out to chart his own path. The Accra Academy alumnus started cutting his teeth by participating in freestyle battles, which helped play a part in his being recognized by his mates as their rapper of the year in 2022.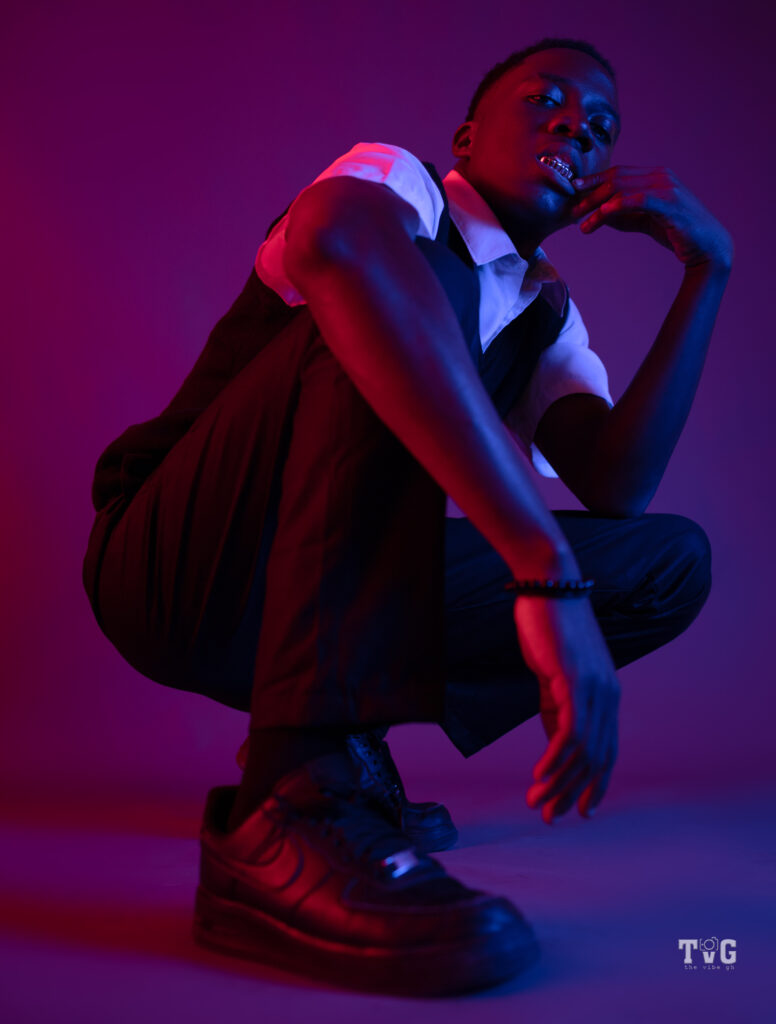 The artiste describes himself as "the young artiste who is here and ready to make an impact to grow the hip hop music in Africa and to take it far by blending his arts in music to assure the young generations that hip hop still survives in Africa and can still go far if we do it in our own indigenous ways". He goes on to state his style is influenced by Sarkodie and Khuli Chuna.
With regards to the new single, Twice Gee tries to explain to the world how passionate and ready he is, with regard to showcasing his craft while acknowledging his journey will be full of both ups and downs. To listen to the song, kindly click here!
Wishing to connect with the artiste?
You can find Twice Gee on his Facebook, Twitter, Instagram, and YouTube social media channels, and in addition, you can gain access to all his streaming platforms by clicking here.
Thank you for the time, and I hope you all enjoy listening to the song!
The Brew Show wishes each and every one of you a fabulous year full of excellent health, peace of mind, and success beyond your wildest dreams! In light of us recently chalking our third anniversary, I'd once again like to express my immense gratitude to all who've helped us along the way, especially my family, circle of friends, and my SantaMoga network! As always, please connect and also interact with The Brew Show on our Facebook, Twitter, YouTube, LinkedIn, and Instagram platforms. Thank you all for your time, and do have a great year guys!!!