Flip The Music's Gyakie continues to strive forward in huge leaps and bounds, as she recently gained the distinction of being the only female Ghanaian artiste named in YouTube's Black Voices Class of 2023!
Why is this such a huge deal? Well, Jamie says…
As a member of the BVF Class of 2023, Gyakie will be equipped with the right resources and support to help amplify their voices in a way like no other. The creatives will receive dedicated partner support and the opportunity to participate in several training workshops and networking programs as well as funding that will be invested in the development of their channels. This is an incredible feat as she is the only Ghanaian female artist in addition to Ghanaian producer and musician, Juls, to be named among a myriad of Black Creators from all parts of the world.
Want to keep tabs on the singer?
Kindly follow/connect with Gyakie on her Instagram, Twitter, and Facebook social media channels!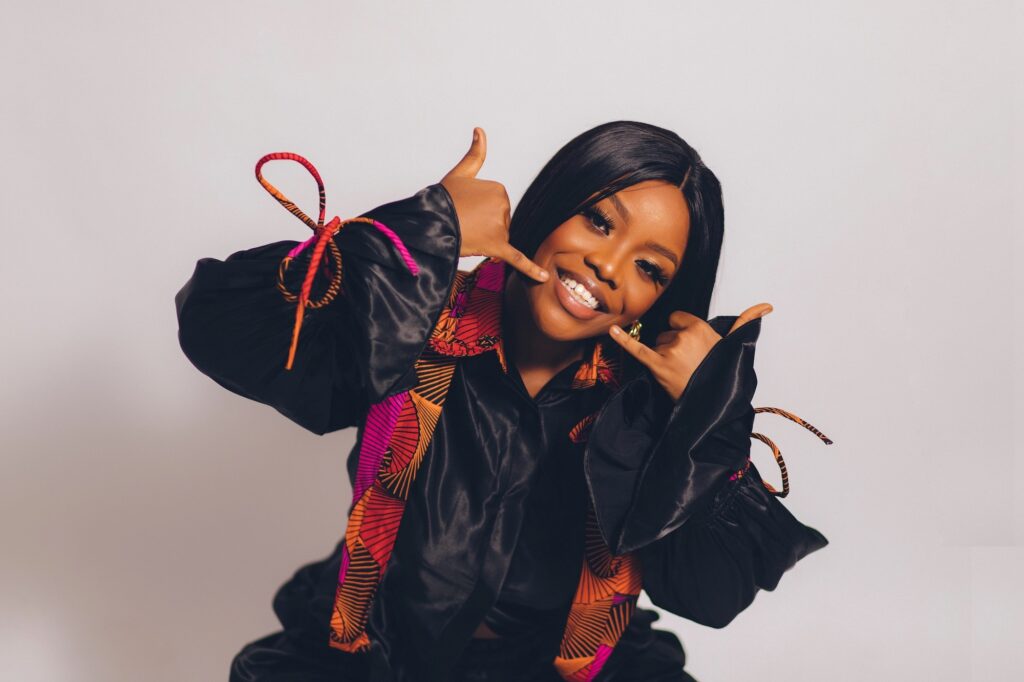 Thanks for reading the article guys!
The Brew Show wishes each and every one of you a fabulous year full of excellent health, peace of mind, and success beyond your wildest dreams! In light of us recently chalking our third anniversary, I'd once again like to express my immense gratitude to all who've helped us along the way, especially my family, circle of friends, and my SantaMoga network! As always, please connect and also interact with The Brew Show on our Facebook, Twitter, YouTube, LinkedIn, and Instagram platforms. Thank you all for your time, and do have a great year guys!!!