Ghanaian musician Bayku has finally dropped his new Warrior King album!
What's Bayku's Warrior King album about? Well, Jamie says…
In his own words, "Warrior King is a project that represents my process of remembering. Remembering who I am. Re-membering where we come from (hence the name), and re-membering most importantly what really matters on this wild ride." Warrior king (which is in fact the meaning of the word Ghana), is a sonic melting pot of ingredients which can only have been procured from his years of song writing, spent between Ghana, The US, and The UK.
What songs should we look out for?
With the intro unapologetically ordering us to 'Find your frequency, and never stop' the album sounds off with a Battle Cry called 'Wednesday Born' FT Kweku AFro, and meanders through seemingly effortless switches of emotions and opinions, on records such as the energy driven 'Min Ye Biem' FT Reggie Rockstone, or the afro drill heavy 'Sake of Money' FT the God MC M.anifest. Bayku also manages to hone in and focus on different interpretations of love, a key focal point, which he expresses on records like 'We Give Thanks', and the bass drum beating 'Unpopular Opinion', FT Ghana's golden girl Adina Thembi.
It appears Warrior King seeks to expose the listener to the paradox between local and foreign approaches, blending both together, all the while asking that you shed your limitations, and just vibe out.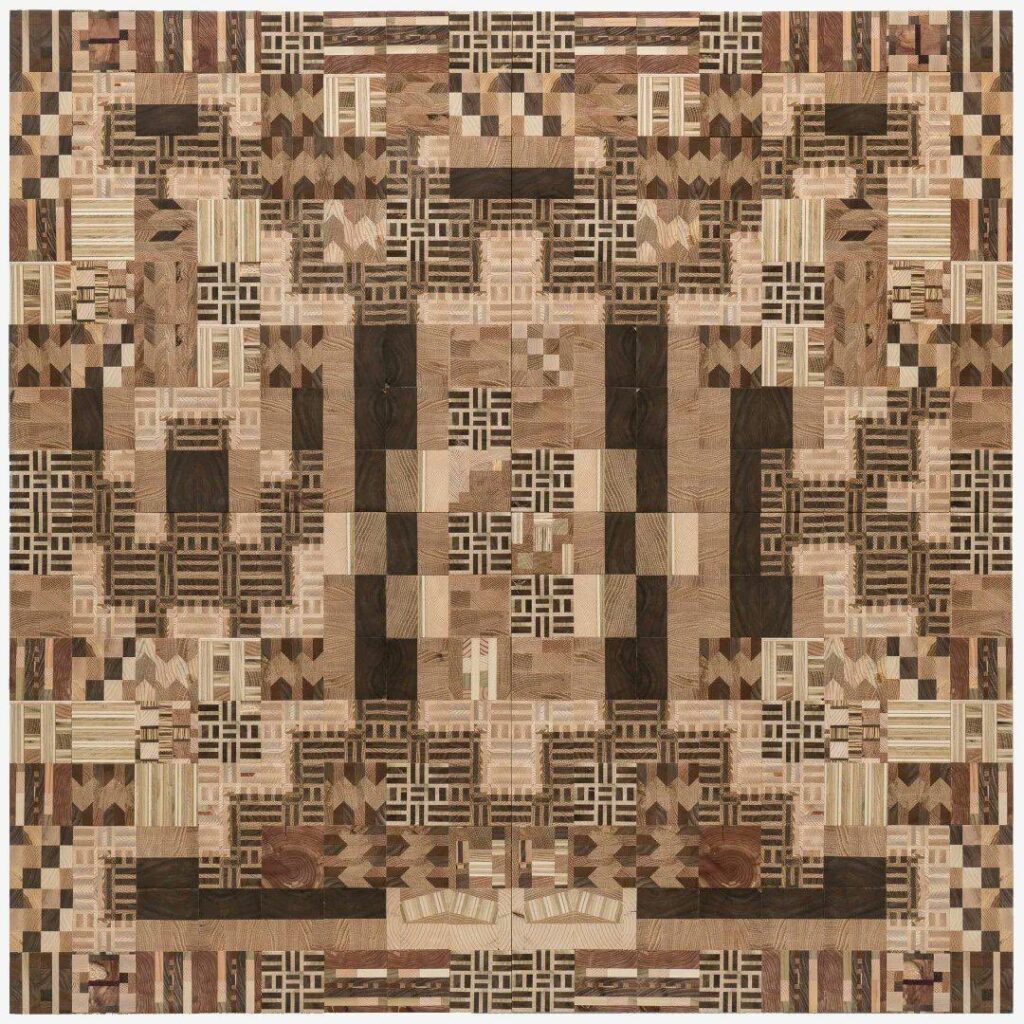 Want to stream the album?
All you have to do is click on this link right here and enjoy! You can also follow Bayku on his Twitter, Instagram and Facebook social media channels.
Thanks for the time, and I hope you all enjoy the album
The Brew Show wishes each and every one of you a fabulous year full of excellent health, peace of mind, and success beyond your wildest dreams! In light of us recently chalking our third anniversary, I'd once again like to express my immense gratitude to all who've helped us along the way, especially my family, circle of friends, and my SantaMoga network! As always, please connect and also interact with The Brew Show on our Facebook, Twitter, YouTube, LinkedIn, and Instagram platforms. Thank you all for your time, and do have a great year guys!!!