The organizers of the Black Star International Film Festival (BSIFF) are pleased to announce the creation of the Best Music Video category, with the first recipient being honoured during this year's edition.
Why is BSIFF now deciding to create the best music video category? Jamie says…
The Best Music Video category is to award music videos that have strong story-telling, conceptualization, imagery, and film production. According to the Director of BSIFF, Ms. Philippa Ama Bentuma Arthur, the decision to add a music video category is to "celebrate the production of music videos in Ghana, Africa, and the world and nurture the great partnership between the music and filmmaking communities in Africa especially."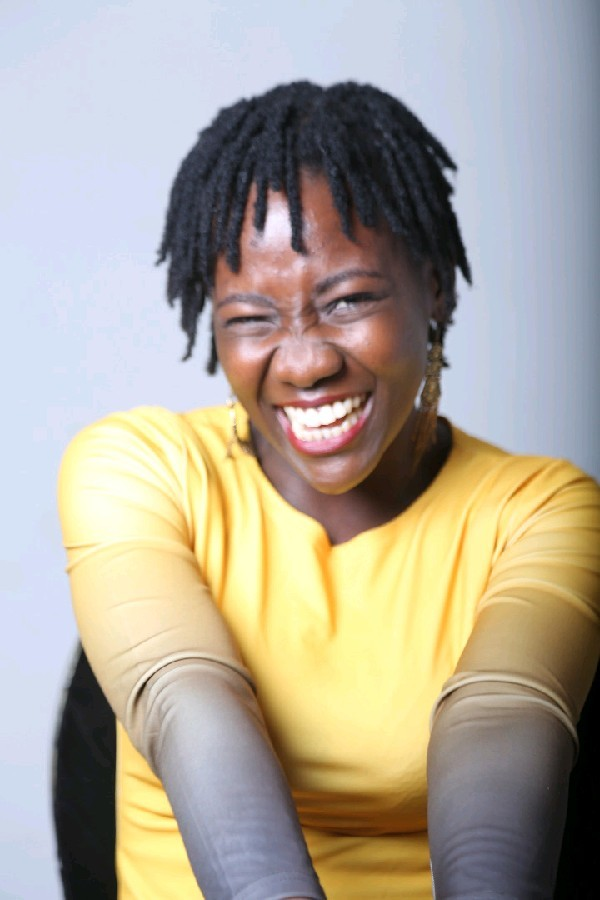 In addition; Arthur said that "there seems to be an underlying gap between filmmakers and musicians/artistes, which needs bridging, and BSIFF is ready to do that".
What's the Criteria for Music Video Submissions?
Your music videos must simply be under 10 minutes; and also from any year regardless of budget, popularity, or language. In light of this; all you need to do is visit their website; www.bsiff.org and also follow the laid-out procedure.
What do interest creatives stand to gain from submitting their videos?
Should you decide to submit your video to BSIFF; you stand to not only gain publicity via the promotion of your work on their social media channels, but you also benefit from having your video streamed during the duration of the film festival's free online show (from August 18-22 2021). Additionally; you and your team are welcome to both the opening and closing ceremonies of the festival; coupled with widespread recognition due to the reach of BSIFF across the sub-region. The inaugural winner takes home a trophy.
Equally important; it is worth noting that all artistes who submit their music videos; stand the chance to perform in front of relevant music executives, as well as filmmakers and a community of music lovers' during the BlackStar Music Concert(BMC); a music event for budding artistes, as part of the BSIFF programming. By the same token; You earn a timeslot matching the length of your music video; for any content you want to promote (e.g. personal messages, impressions, recent work, etc.) during our digital and physical film screenings.
BSIFF also wants you to know that…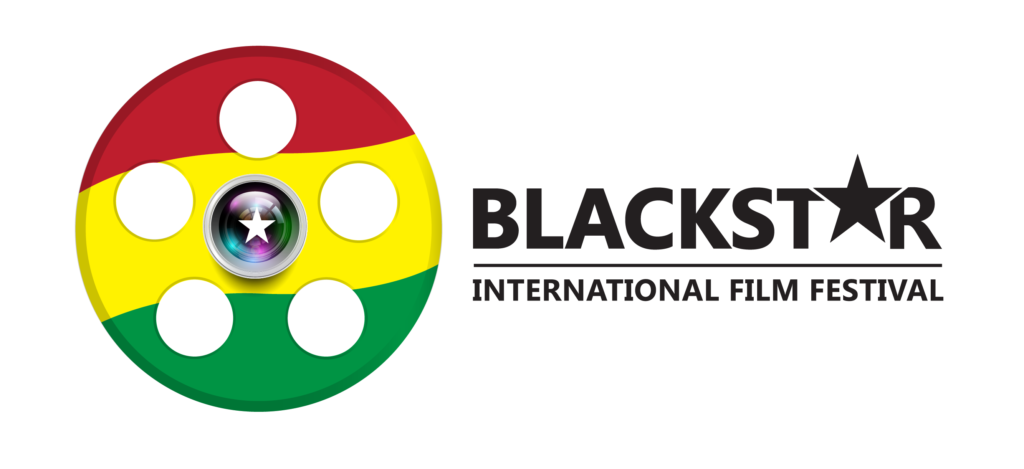 It intends to use its platform to showcase independent filmmakers, artistes, and musicians to diverse audiences; focusing on celebrating the awe and joy brought by the marriage between music and moving images. The other categories open for submission include best documentary film, best feature film, and best short film, as well as best student film, best women in film, best-animated film, Africa rising, and also the Odehye3 category for best Ghanaian films. Submission to BSIFF ends on March 31, 2021.
For more details about submission, visit their Facebook, Twitter, YouTube, and Instagram; go to their website or alternatively; contact them on +233(0)506481853. I do hope lots of you seize this opportunity and submit your amazing videos. As always, keep interacting with The Brew Show, and let's connect via the blog's Facebook, Twitter, LinkedIn, and YouTube social media platforms. Have a great month everyone!