Have you been looking for a way to take your content creation game to the next level? Well, you're in luck, cos a masterclass is coming your way, kind courtesy of Chiderah David!
Who is Chiderah David? And what topics will be covered in the masterclass? Well, Jamie says…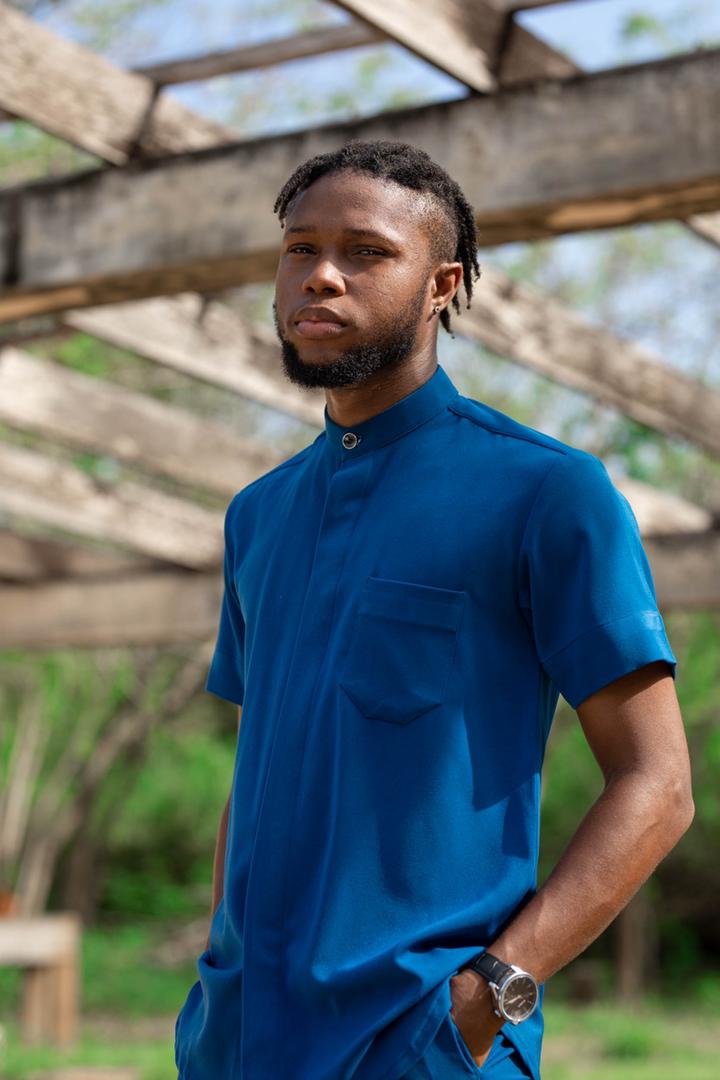 David Chiderah is an actor, brand influencer, and content creator. Chiderah is looking to teach how to make the best transitions, how to mask, add sound effects and utilize the best green-screen effects, among other things, in his masterclass.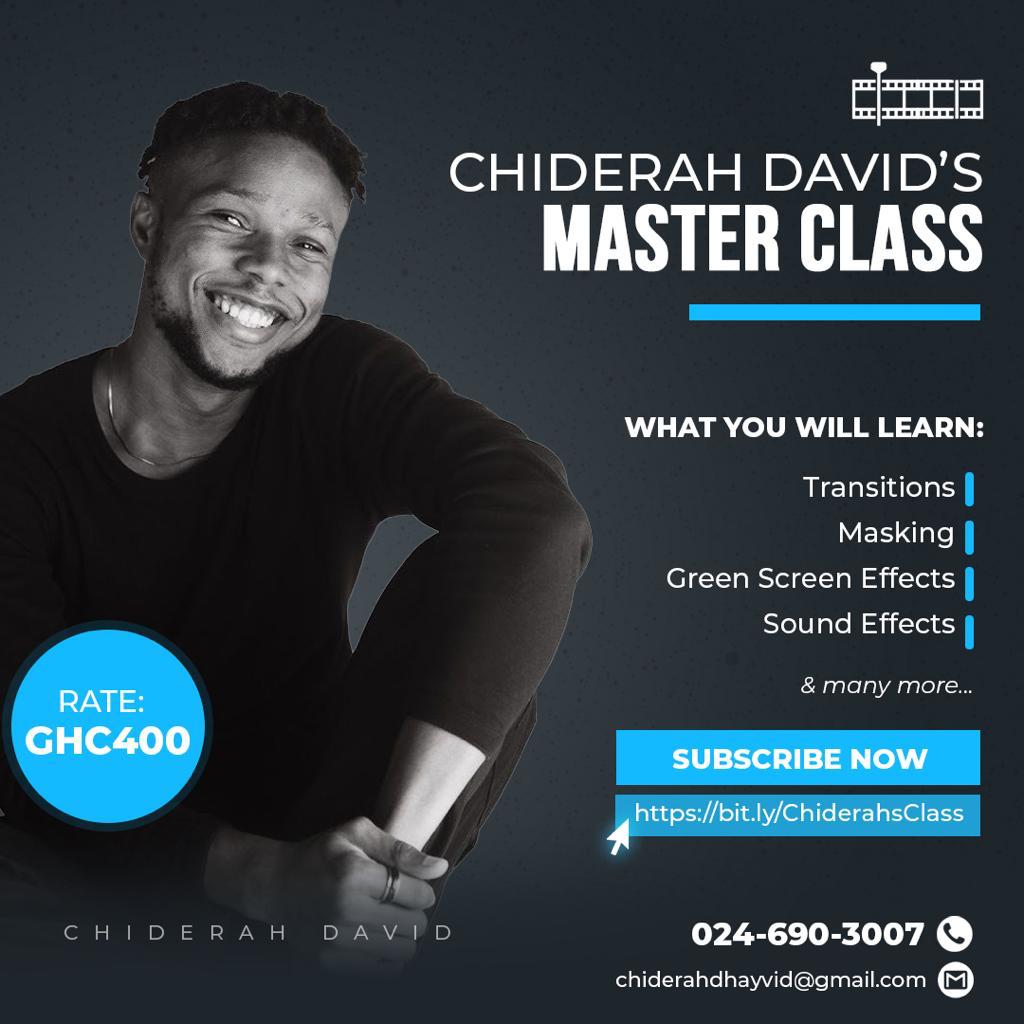 How much would it cost? And how do we register?
The masterclass is going to cost a cool GH₵400 and will last for a total of 4 weeks, with participants attending a 90-minute session once a week. To subscribe to the masterclass, simply click here! For more information, you can also call +233(0)246903007 or email chiderahdhayvid@gmail.com as well. You can follow Chiderah David on his Twitter, TikTok, and Instagram (Photography page on IG is also here) social media channels.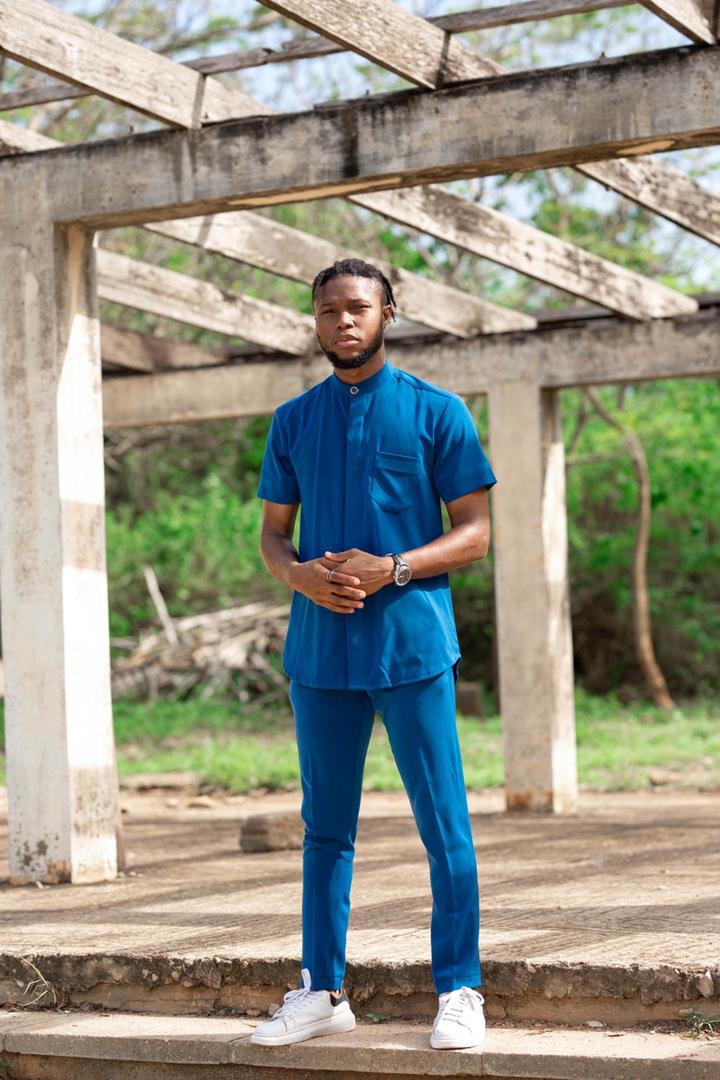 Thanks for the time, and I hope to see you take advantage of this masterclass!
The Brew Show wishes each and every one of you a fabulous year full of excellent health, peace of mind, and success beyond your wildest dreams! In light of us recently chalking our third anniversary, I'd once again like to express my immense gratitude to all who've helped us along the way, especially my family, circle of friends, and my SantaMoga network! As always, please connect and also interact with The Brew Show on our Facebook, Twitter, YouTube, LinkedIn, and Instagram platforms. Thank you all for your time, and do have a great year guys!!!