2022 has been a very productive year for Ehu, as she prepares to drop her 4th single of the year in July, and it's titled Us!
What should we expect from this new single from Ehu? Well, Jamie says…
Us is a love song with a twist, as this time Ehu sings about how to make the love work in a relationship. The young lovers, and indeed the seasoned sweethearts would be sure to love this Sei-produced tune, as the artiste once again finds a brilliant way to express herself on the beat for your listening pleasure!
When is the single coming out?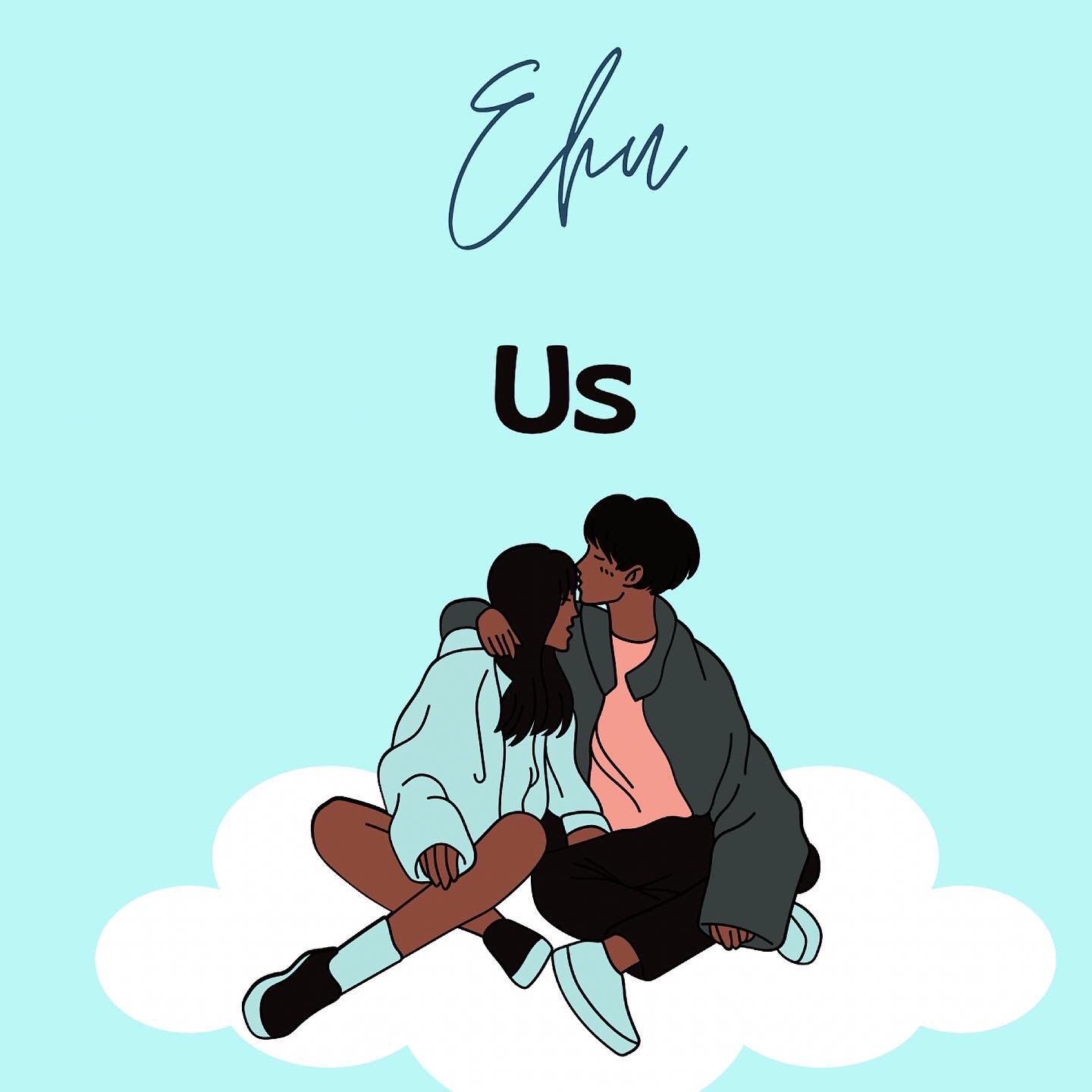 Us would be officially released on the 8th of July, 2022. You can connect with Ehu on her Facebook, Twitter, Instagram, and YouTube social media channels. ICYMI, you can also click here for her previous body of work, the Ground Zero EP! (More on that here).
Thanks for the time, and I hope you enjoy listening to us as much as we did!
The Brew Show wishes each and every one of you a fabulous year full of excellent health, peace of mind, and success beyond your wildest dreams! In light of us recently chalking our third anniversary, I'd once again like to express my immense gratitude to all who've helped us along the way, especially my family, circle of friends, and my SantaMoga network! As always, please connect and also interact with The Brew Show on our Facebook, Twitter, YouTube, LinkedIn, and Instagram platforms. Thank you all for your time, and do have a great year guys!!!