Ghanaian Afro-Fusion and Hip Hop artiste Younga101 is making a return to the music space with his fresh new single No Sad Days, featuring Questo.
Want to know more about Younga101 and also what to expect from the new single? Well, Jamie says…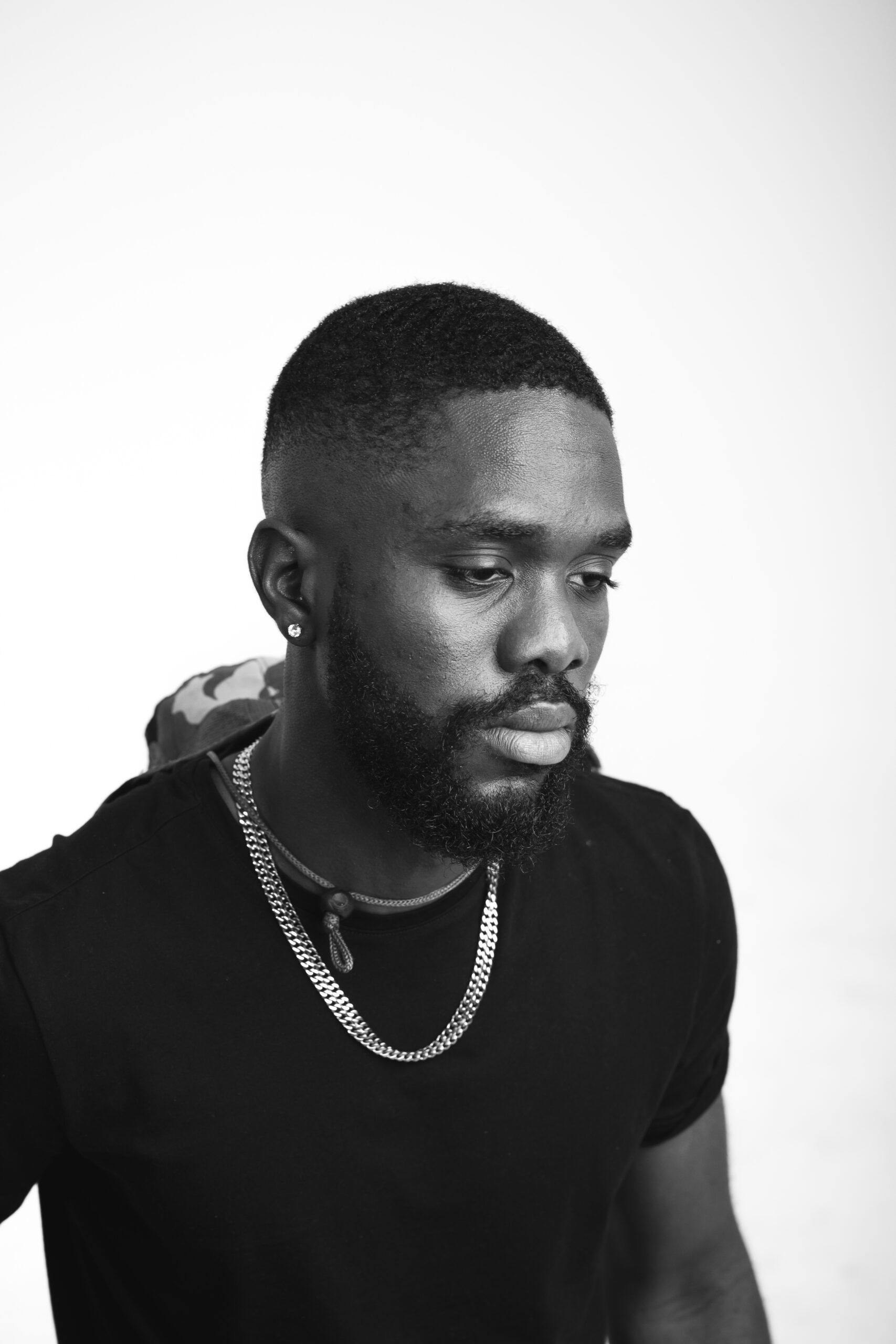 The artiste, also known as Lucian Selorm Dotse-Mensah, broke into the music game with his debut mixtape I make Pink Gangster in 2019. The Pope John Senior High School alum has shown considerable versatility in switching seamlessly between both genres with his profound, clever, and prolific style.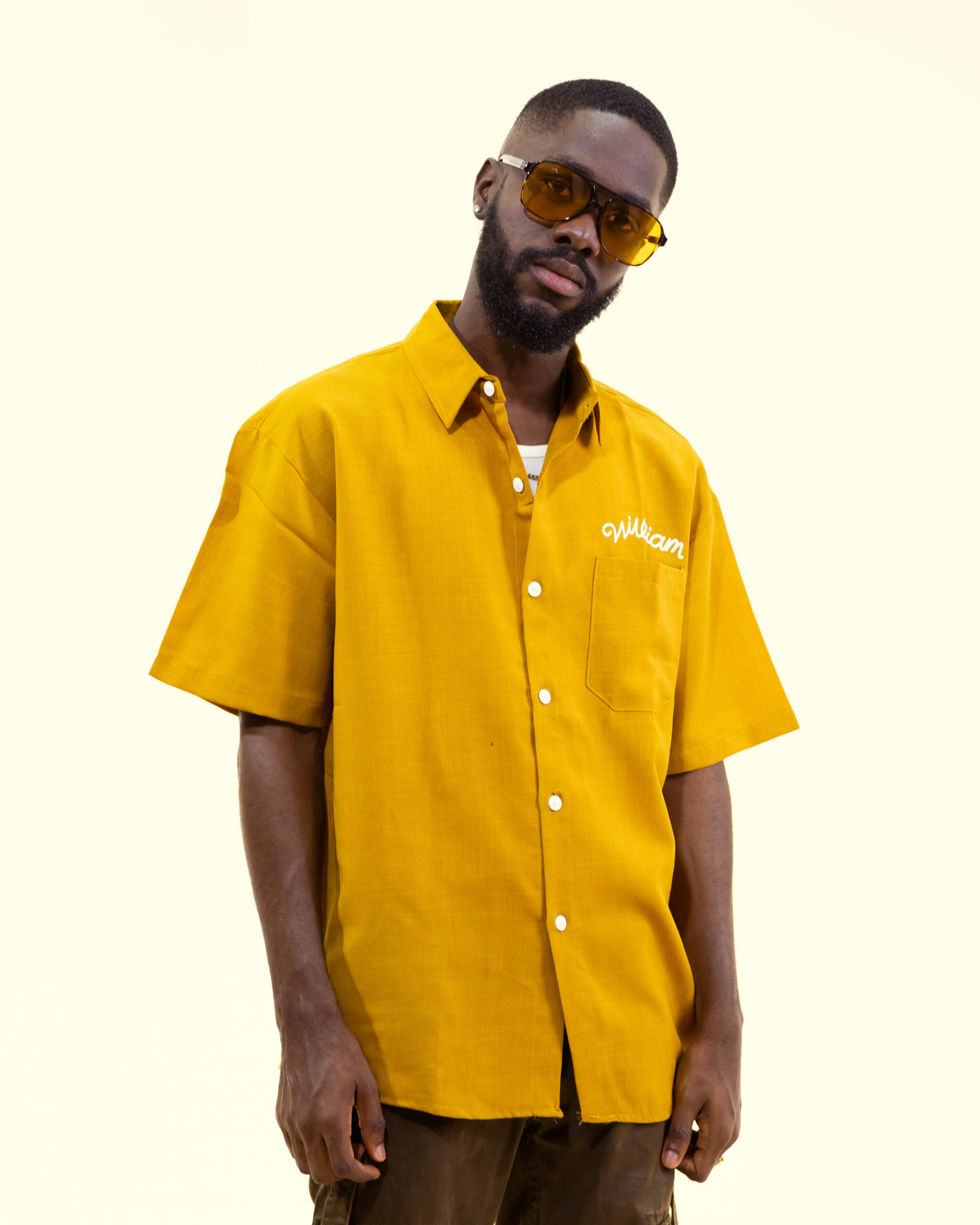 Wishing to connect?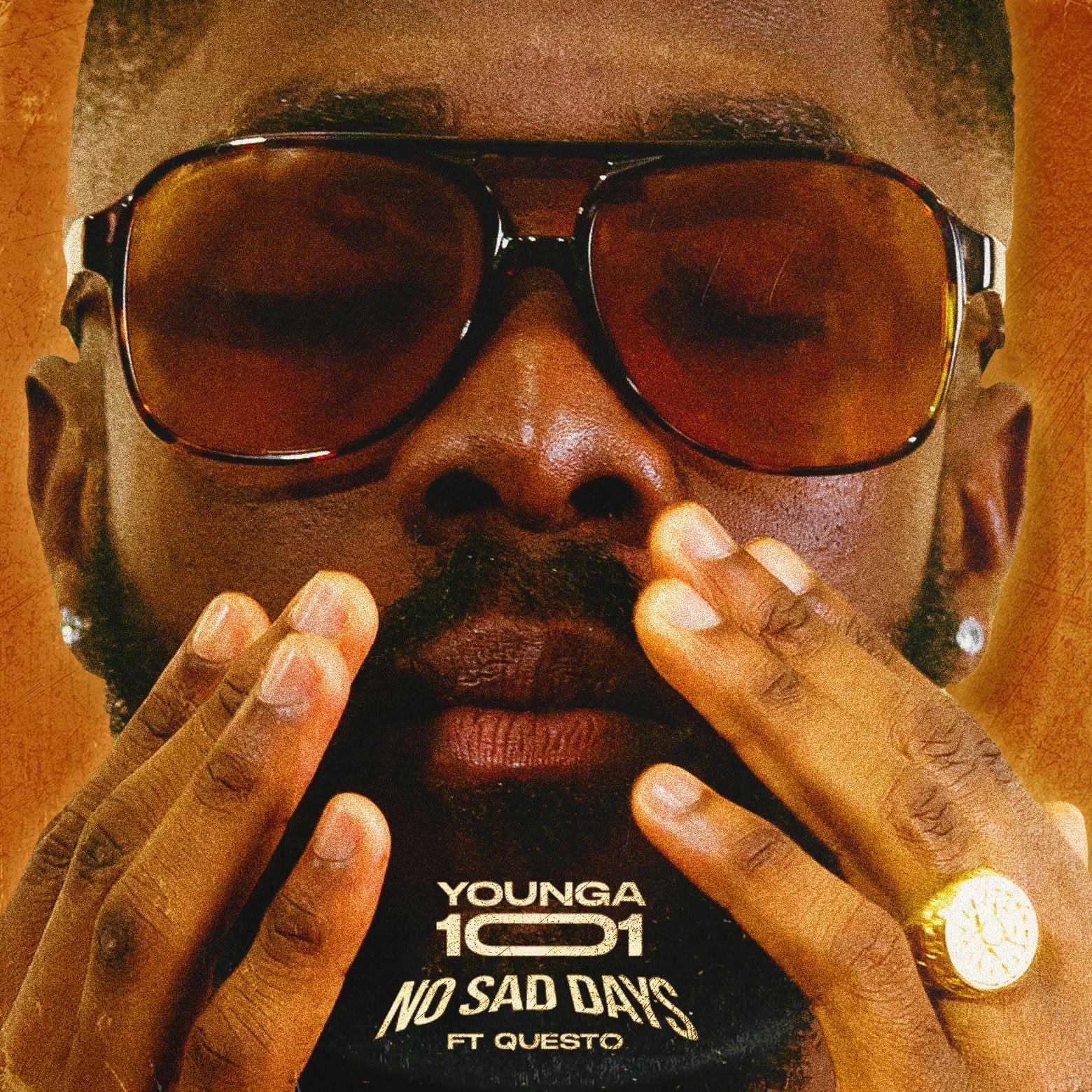 You can follow Younga101 on Twitter and Instagram. You can also stream the No Sad Days single via this fanlink! No Sad Days was written by both Lucian Selorm Dotse-Mensah and Eric Yankey and was produced by Brizy Beats, with additional vocals from Kaylie Mills-Robertson (Kaylie) and Naa Darkua Wristberg (Darkua).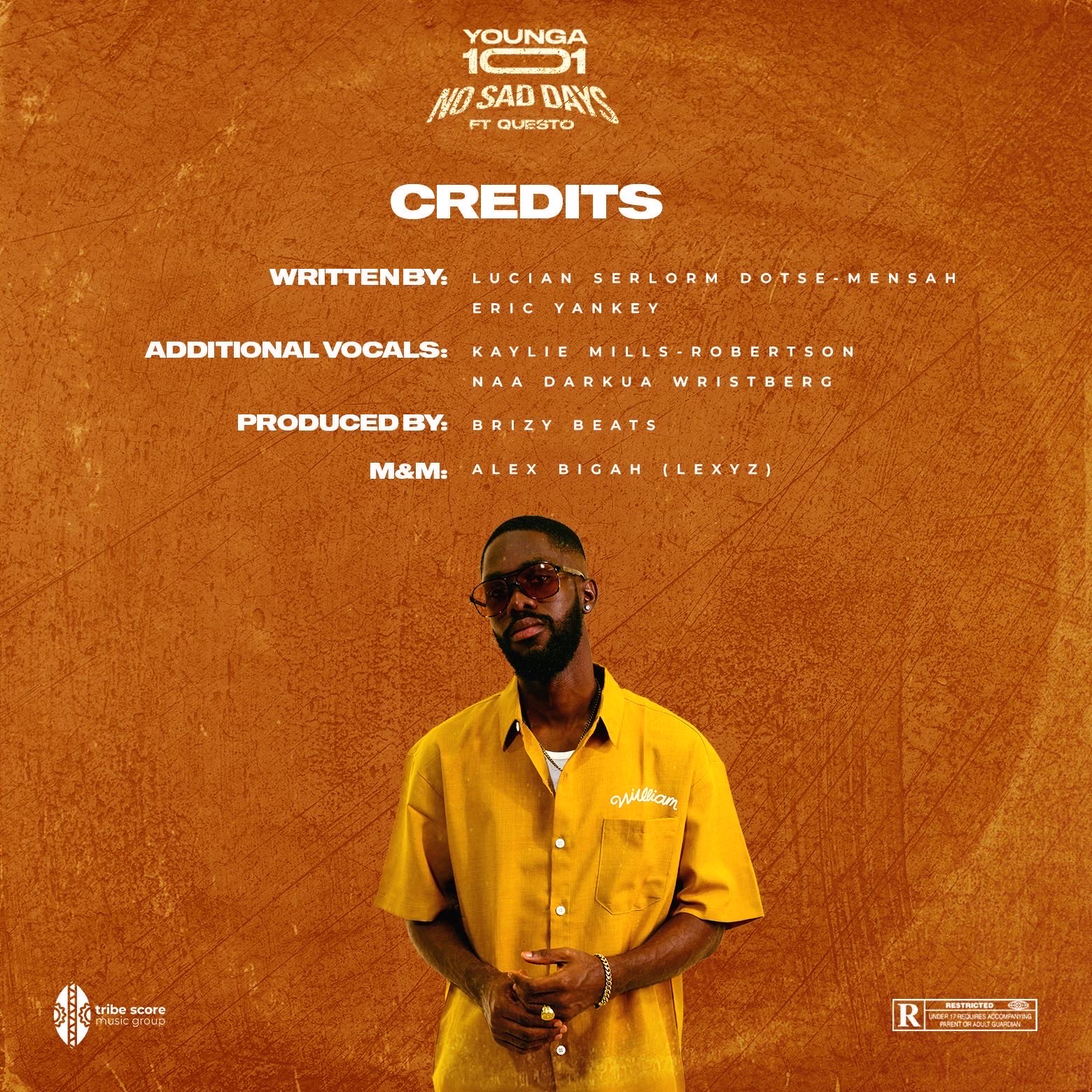 Thank you for the time, and I hope you enjoy the song
The Brew Show wishes each and every one of you a fabulous year full of excellent health, peace of mind, and success beyond your wildest dreams! In light of us recently chalking our third anniversary, I'd once again like to express my immense gratitude to all who've helped us along the way, especially my family, circle of friends, and my SantaMoga network! As always, please connect and also interact with The Brew Show on our Facebook, Twitter, YouTube, LinkedIn, and Instagram platforms. Thank you all for your time, and do have a great year guys!!!