A picture is worth a 1000 words, and part of the excitement we derive from sports is in part due to the amazing images that are preserved in time to evoke beautiful images. Photographers are worth their weight in gold in the world of sports, and Ghana's Parvis Dornu is no exception to this fact!
Who is Parvis Dornu? And why such high praise? Well, Jamie says…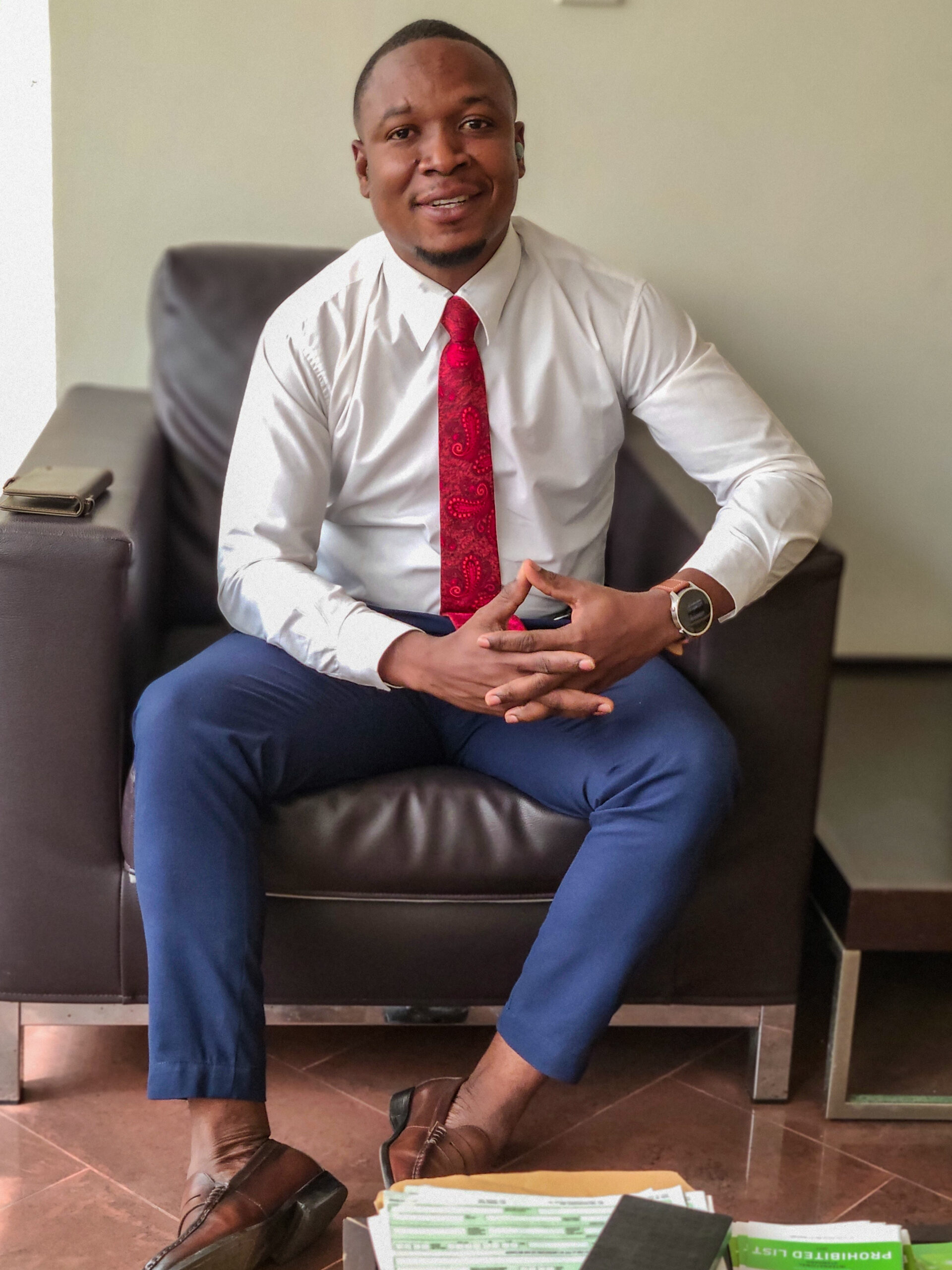 Parvis is a multi-talented sports photojournalist who has not only gained recognition due to his breathtaking photo-taking skills, but also from his efficient handling of the social media pages of the Ministry of Youth and Sports in Ghana. Even though he is an IT expert by trade, he is gradually gaining a foothold in the photojournalism ecosystem through his world-class coverage of both local and international sporting events.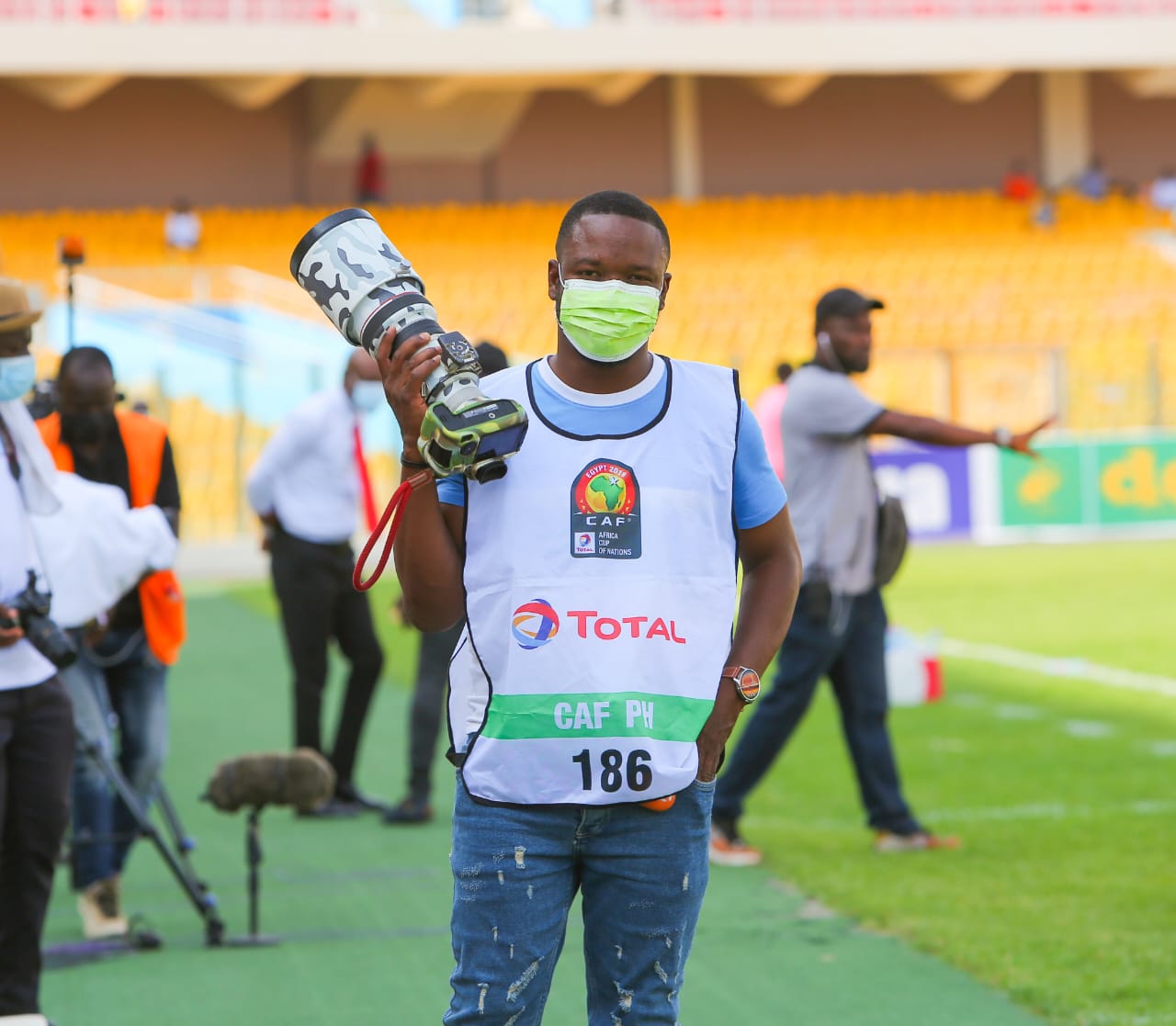 He was part of the accredited photojournalists assigned to cover the Black Stars at the 2019 African Cup of Nations in Egypt, as well as the 2022 FIFA World Cup qualifying playoff between Ghana and Nigeria, and in addition, has been chosen as one of the photojournalists assigned to cover the 2022 Women's African Cup of Nations in Morocco from July 2-28.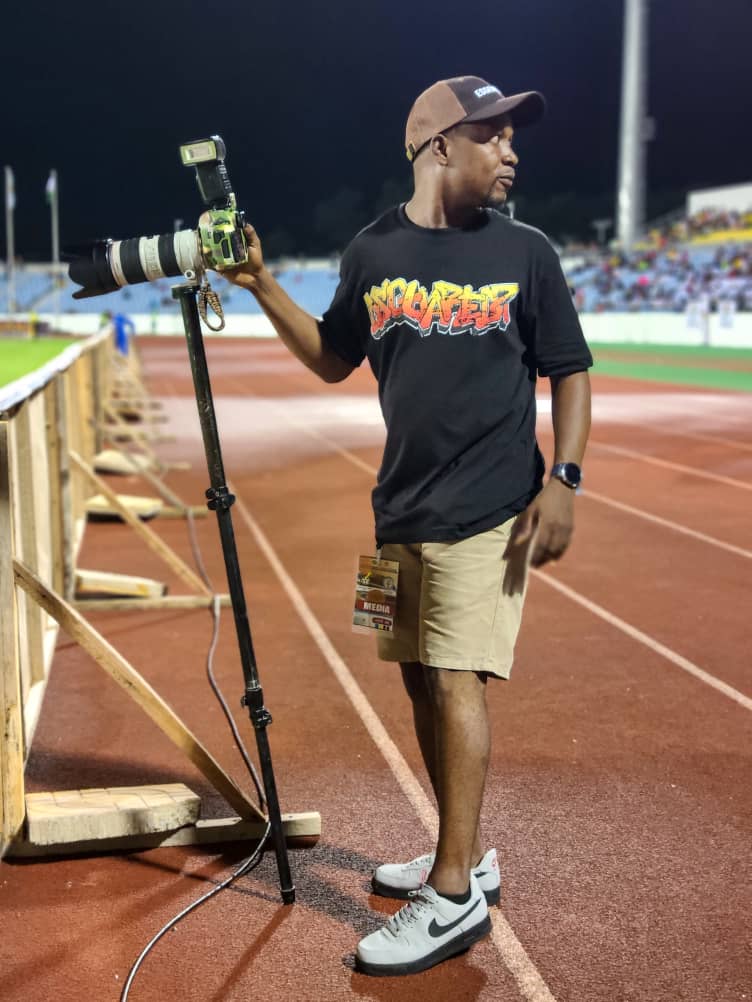 Wishing to connect?
You can connect with Parvis Dornu on his Twitter, Instagram, and also on Facebook.
Thanks for reading the article, and let's keep tracking Parvis Dornu's progress!
The Brew Show wishes each and every one of you a fabulous year full of excellent health, peace of mind, and success beyond your wildest dreams! In light of us recently chalking our third anniversary, I'd once again like to express my immense gratitude to all who've helped us along the way, especially my family, circle of friends, and my SantaMoga network! As always, please connect and also interact with The Brew Show on our Facebook, Twitter, YouTube, LinkedIn, and Instagram platforms. Thank you all for your time, and do have a great year guys!!!