Choosing careers can be quite a chore; am I right? There's always a lot to consider, not least of it being if it pays well; how long can you do it for, and if you can be passionate about it; among other things. Well, let me point out a few cool options to consider if you have a lot of idle time and a laptop.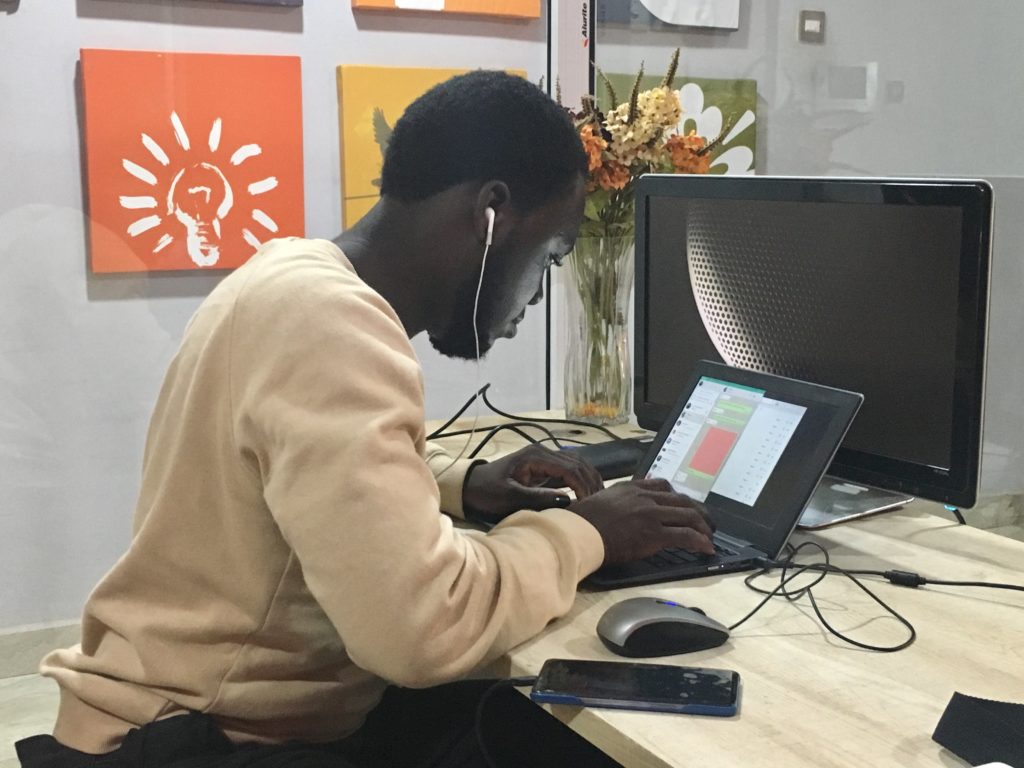 Jamie says… Try these options as you explore new careers!
Blogging – If you have no problems piecing your thoughts together and had considered yourself as a writer or journalist, or you simply have a lot to talk about on a particular subject matter; then creating a blog is the way to go. Blogs can be very lucrative; especially when Google Adsense and a vlog come into play as well (For instance, our Youtube channel). Consistency and the right audience are the keys to succeeding though; so put a lot of thought into it. As careers go, this is a really juicy one at the moment!
Graphic Designing – Probably the most versatile option on the list. If you have the skills; then the cyber sphere is your oyster. A decent graphic designer should be able to create logos; make some magic with flyers and posters, and can be pretty awesome with animations and video edits. All quick and regular cash streams. One of the most sought-after careers at the moment, alongside…
Social Media Management – This is a no-brainer for anyone who spends way too much time on social media with nothing but a massive following. Put that number of followers/friends to good use by convincing brands to give you the chance to get them noticed; either by managing or marketing their business to potential customers; or by influencing people to try out their services; the latter option is preferred by people who constantly get lots of engagement from their online activities.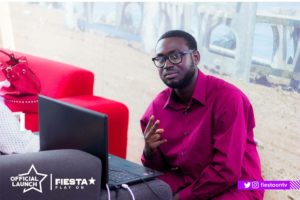 There's also…
Disc Jockeying (DJ'ing) – Also a pretty decent option to consider, as this usually implies one gets to make loads of money and have fun on weekends; thereby providing one with joy and cash! However this isn't limited to events; as you can just as easily find yourself on the radio, tv channel, or even in a song or music video!
Gaming – Yes, you read right; gaming! Now I'm sure this might not be an easy discussion to have with parents or life partners, but hear me out. Depending on the game, one can either hone their skill well enough to compete for cash prizes and advance to other tournaments; or review games online through a blog or vlog; which also doubles as a money-spinning venture. Time to dust off those controllers guys!
What are you waiting for?
While it is true that it is hard to get; or keep a job…it is also true that we have the power to create opportunities out of nothing, if we put our minds to it. This is especially true for millennials; who are arguably the most creative generation ever to walk the planet. The huge stats for unemployment can be drastically reduced if most people consider the options open to them online or outside the office; especially if manual labour isn't your cup of tea. So I'll stick my neck out here and recommend that you not only think of these as potential careers but research other options that I may have left out.