Whether you find it amusing, or annoying; we can agree it's still taking a while to see people with their faces buried in their phones as opposed to books or newspapers. Indeed, most millennials are often accused of living their lives online and as a result; and in addition, are out of touch with reality. Truth is, most of the modern generation "waste" their time on social media and search engines; but while that might be the norm right now; here are a few ways to not only buck the trend but also profit by getting jobs from your cellphone.
What jobs can my phone really equip me for?
Social media management – How does that saying go again… oh yeah; if you can't beat them; join them! You could capitalize on your large interactive fanbase and market yourself as a brand manager or influencer for companies craving new markets and a more vibrant audience.
Vlogger – Similarly to blogging, but with video content rather than text. The advantage with this is that you're on the go; where the spontaneity keeps it fresh and lively; especially as the interactions keep pouring in. Now would be a good time to visit my YouTube channel!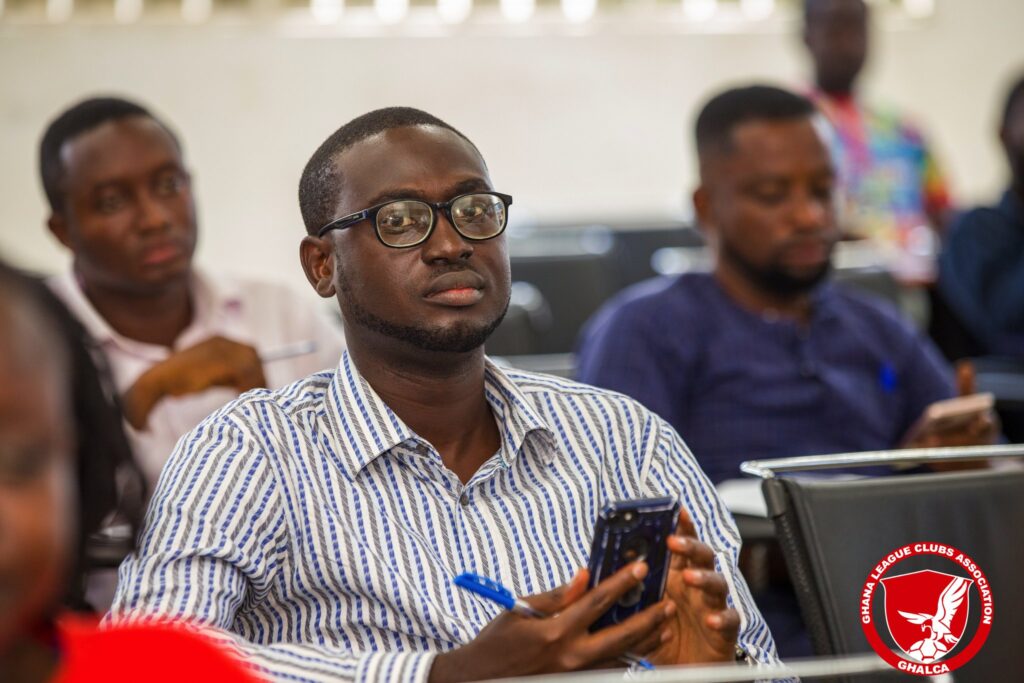 Content Creation – Now this is a true goldmine. If you are gifted with a good sense of humor; not to mention the ability to visualize and recreate ideas to be sampled as a response to trends; then you, my friend would definitely be in serious demand.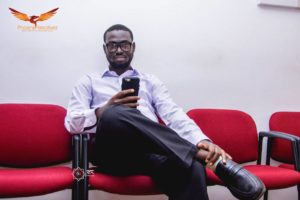 Jamie says… check out this link to see what your laptop could also give you, career-wise
I really hope this post would be the fuse to ignite that spark! Time for more people to get off the threads on twitter and make some dinero from twitter; you fill me ese! Do feel free to point out any careers or jobs I may have left out.
Watch this video from my YouTube channel to get a better understanding