Empire Sports Agency, also known as ESA football, is planning to hold select side justifiers as a means to scout for talented players aged between 16-19 in June for a special tournament to be held later this year.
When, and where is this Empire Sports Agency justifier going to be held in June? And how can we register? Well, Jamie says…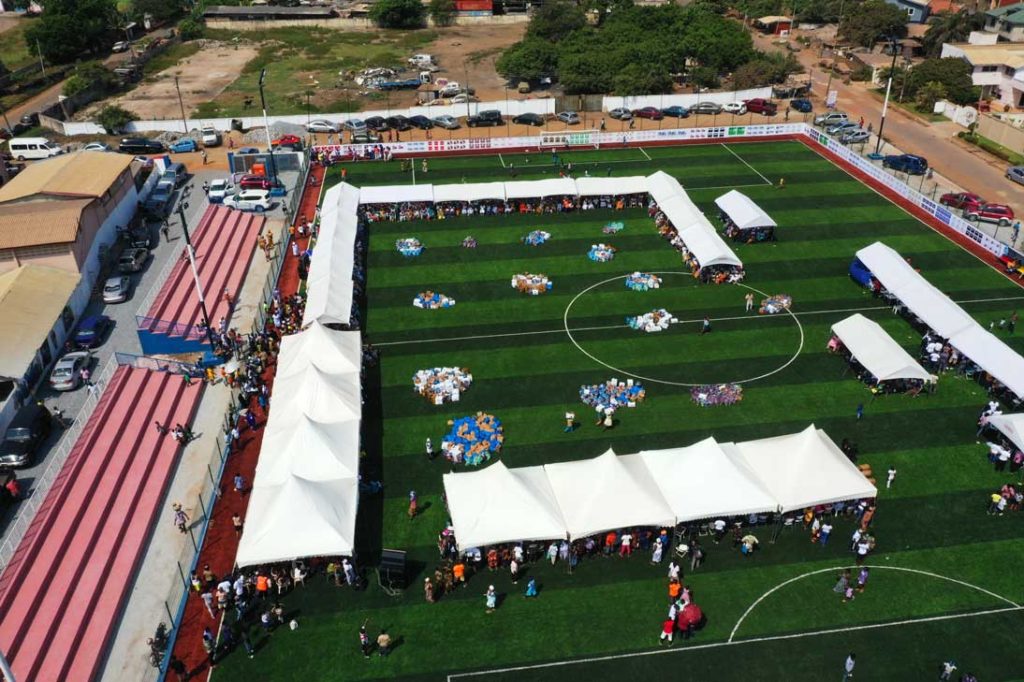 The justifiers will take place on Friday the 3rd of June 2022 at the McDan La Town Park in Accra. It is scheduled to start at 6:30 am, and participants are required to pay a cool GH₵100 to secure their registration. And while we're on the topic of registration, should you be interested in registering someone, or indeed yourself, kindly click on this link!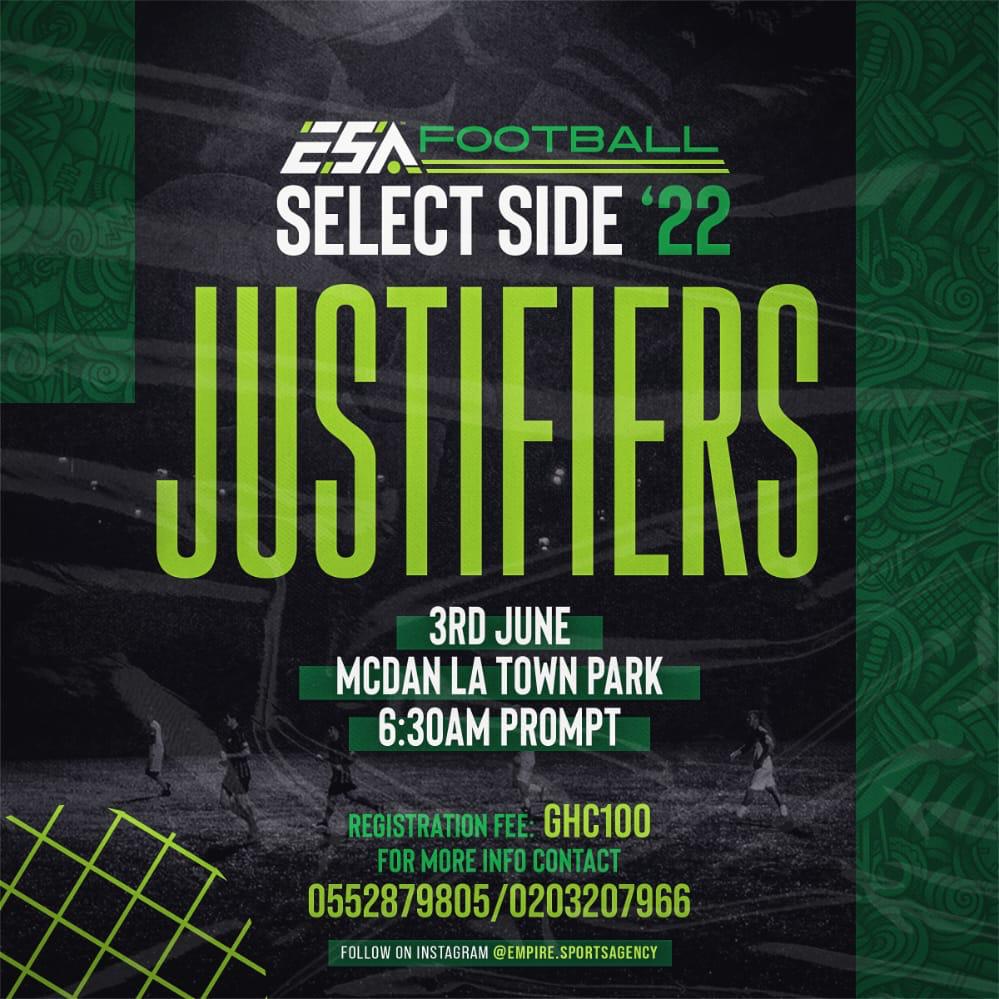 For more information, kindly contact Abdul Somed Yussif on +233(0)552879805, or you can also visit the Instagram and Facebook pages of the Empire Sports Agency as well!
Thanks for reading the article, and wishing all participants in the justifiers the best of luck
The Brew Show wishes each and every one of you a fabulous year full of excellent health, peace of mind, and success beyond your wildest dreams! I'd once again like to express my immense gratitude to all who've helped us along the way, especially my family, circle of friends, and my SantaMoga network!
As always, please connect and also interact with The Brew Show on our Facebook, Twitter, YouTube, LinkedIn, and Instagram platforms. Thank you all for your time, and have a great year guys!!!