The Ghana Football Association (GFA) is due to host a member association tournament to help select top gamers to represent the nation at the prestigious FIFAe Nations Cup
What are the key dates gamers should take notice of in regards to this FIFAe Nations Cup? Well, Jamie says…
The FIFAe Nations Cup is an e-sports tournament organised or held by both FIFA and EA Sports, its presenting partner and the brand behind the popular FIFA gaming franchise since 1994, with its first being FIFA International Soccer.
Each tournament sees member associations showcase their skillset while playing the latest edition in the franchise, with this year seeing gamers playing the FIFA 22 series.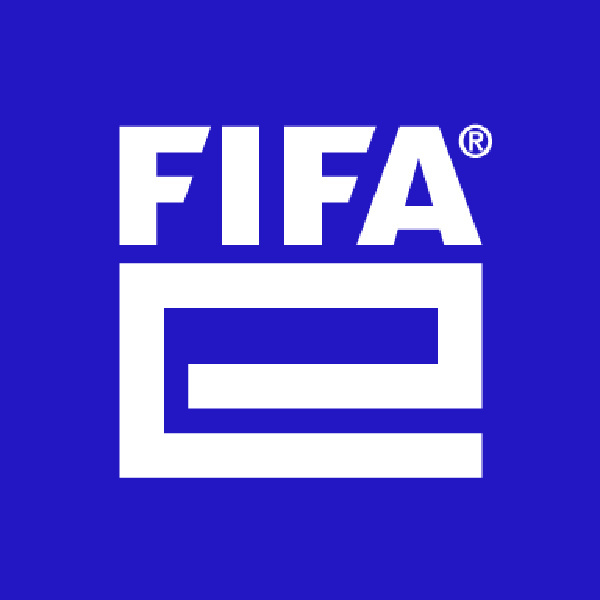 The GFA's e-Trophy Championship will see players having to register between the 3rd-5th of May 2022, with the pre-qualifiers happening from the 6th-8th of May, and the top 32 will advance to the main qualifiers set for the 14th of May 2022 at the Alisa Hotel at North Ridge in Accra.
The top 6 players will then officially be recognised by the Ghana Football Association as the eFootball National Team at the end of the event, and then shall proceed with their training for the global showpiece in Denmark from the 27th-30th of July 2022, with the winners claiming a pot prize of a whopping $400,000! Now, who said gaming doesn't pay?
How do we register? And where can we learn more?
Ghanaian gamers wishing to participate in the GFA eTrophy should abreast themselves with the details by either visiting the Ghana Football Association's website (Their official story is available here) and social media channels or alternatively visiting the FIFAe Nations Cup page by clicking here!
Thanks for reading the story, and I wish all interested gamers the best of luck!
The Brew Show wishes each and every one of you a fabulous year full of excellent health, peace of mind, and success beyond your wildest dreams! I'd once again like to express my immense gratitude to all who've helped us along the way, especially my family, circle of friends, and my SantaMoga network!
As always, please connect and also interact with The Brew Show on our Facebook, Twitter, YouTube, LinkedIn, and Instagram platforms. Thank you all for your time, and have a great year guys!!!