The Sound Of Accra Podcast will be drawing the curtain on its third season with a truly exciting interview with none other than entrepreneur and business consultant Darren Bond!
Who is The Sound Of Accra Podcast? What do we know about Darren Bond? And when can we watch this episode? Well, Jamie says…
In case you missed my first article on them (click here to know more), The Sound Of Accra is a podcast that focuses on producing content of interest to Ghanaians both in Ghana and also in the diaspora, particularly in entrepreneurship and the creative industry. Having started in 2020, the podcast is currently wrapping its third season, with its founder Adrian Daniels splitting his time between the shores of Ghana and the UK to ensure the content continues to resonate with the desired audience.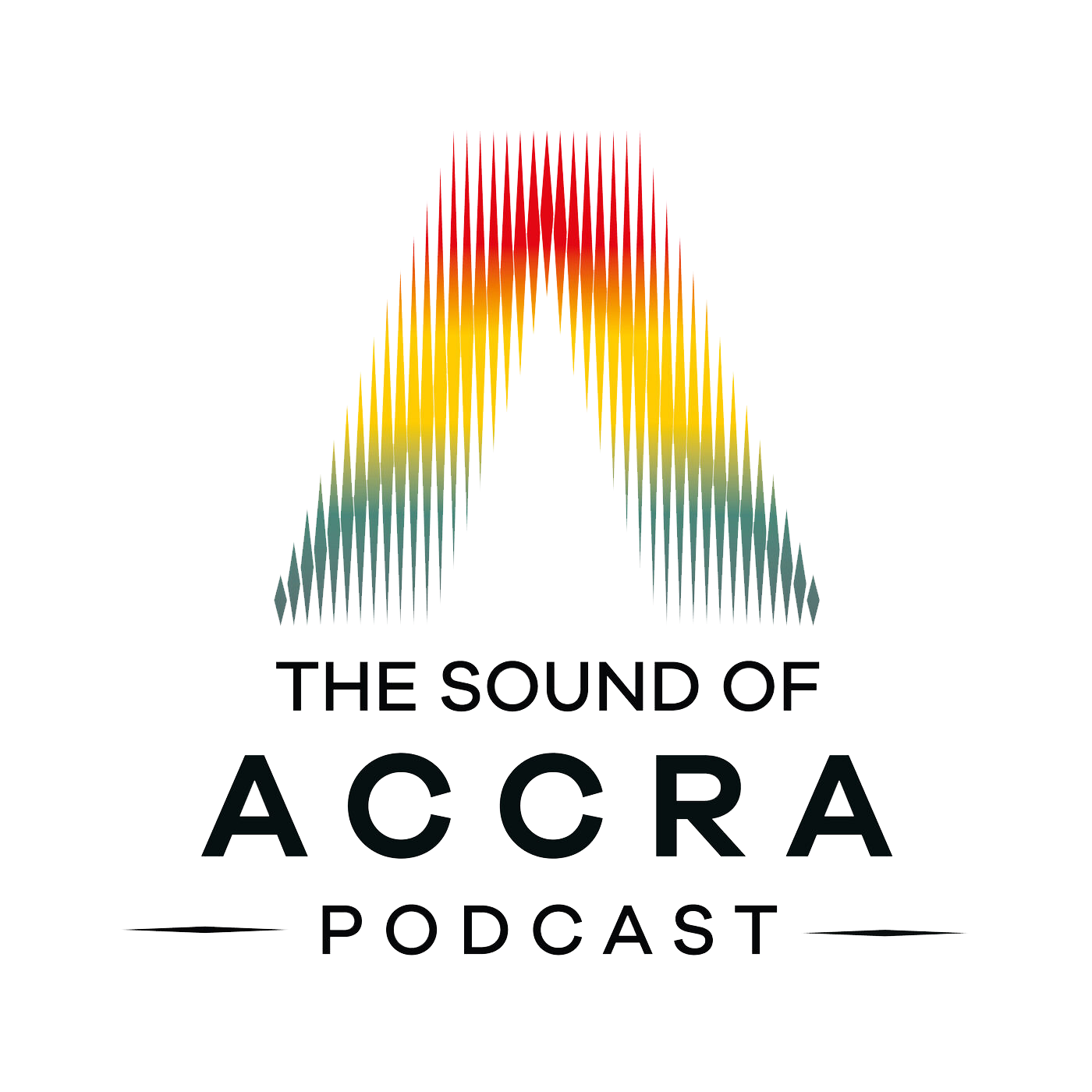 Darren is a serial entrepreneur with multiple ventures in the Tourism and Hospitality industry and is the CEO of Alantu Enterprise, which is a boutique consultancy that helps real estate investors and entrepreneurs launch successful projects on the African continent. His most recent projects have been with the Kwarleyz Group, which is known for developing the likes of No1 Oxford Street, Kwarleyz Residence, and Bel Air Crest; where he led the business development and supply chain management arms of the project.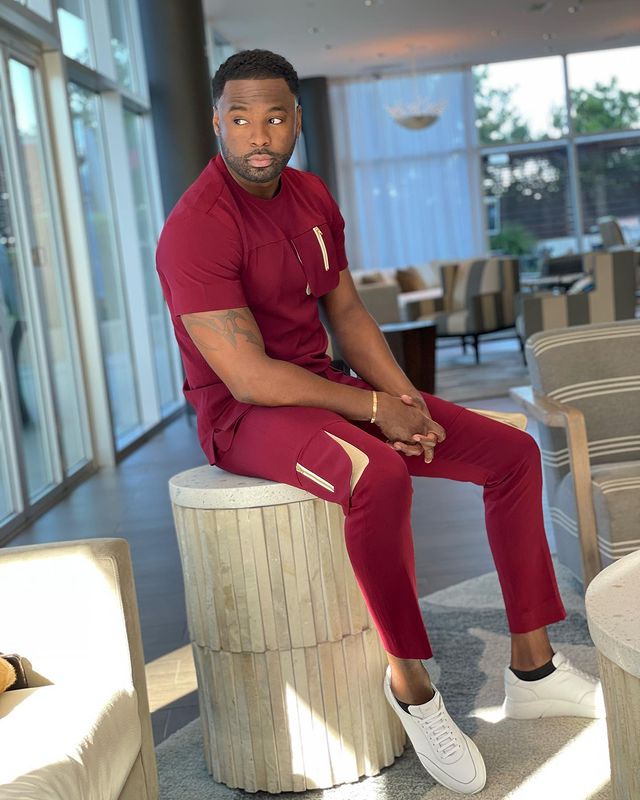 The episode will air on the Youtube channel of The Sound Of Accra from 7 PM on Sunday the 1st of May 2022, so set a reminder, guys!
Wishing to connect?
You can follow The Sound of Accra podcast by either visiting the website here, or alternatively by visiting their Linkedin, Facebook, Twitter, Instagram, Youtube, Deezer, BuzzSprout, Stitcher, TuneIn, Soundcloud, Spotify, Apple Podcasts, and Google Podcasts channels as well.
You can also connect with Darren on his Linkedin and Instagram channels! And if you're looking to start a development or launch your business in Ghana or our neighbouring West African countries, please contact him at: Dbrown@alantuenterprise.com!
Thanks for reading the article, and I hope you all tune in for the finale on Sunday!
The Brew Show wishes each and every one of you a fabulous year full of excellent health, peace of mind, and success beyond your wildest dreams! I'd once again like to express my immense gratitude to all who've helped us along the way, especially my family, circle of friends, and my SantaMoga network!
As always, please connect and also interact with The Brew Show on our Facebook, Twitter, YouTube, LinkedIn, and Instagram platforms. Thank you all for your time, and have a great year guys!!!