We all dream of getting money; either as a result of a good hustle from our entrepreneurial drive or from having decent, stable and hopefully well-paid jobs. The problems with the latter are that you're not only likely to be competing for an opening with thousands of people, but you could also be rendered ineligible due to a lack of required experience. However, doing internships can help fix the experience problem.
How do internships help? Jamie Says…
Work Experience – As previously hinted; internships give you working experience; which is not just useful to you in the short term; but also, and perhaps more importantly, additionally carries weight and value on your CV.
Career enhancement – If you're fortunate enough to gain the opportunity to intern in your desired career field; this would give you an invaluable insight into how your industry ticks from the inside, while also equipping you with the skills and knowledge needed to climb up the ranks quickly as and when you get a full-time job in the said field of preference.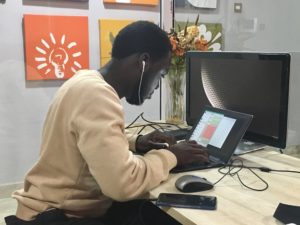 Networking – An internship instantly allows you to interact and connect with more experienced heads; who are more than willing to share their knowledge should they see your interest in progressing; or making the most of your time with them. It pays long term to make good use of these connections and make a good impression; as they could make all the difference. This point is enhanced further by not only your CV; but also a well-detailed Linkedin account. Click here to find out why!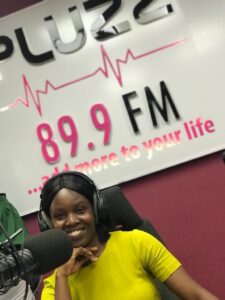 I do hope this goes a long way to helping interested youth, particularly Senior High (SHS) graduates or University students (and also graduates) who prefer not to spend their days outside school complaining of boredom. Be sure to seek opportunities out on Linkedin and Jobberman for instance.  To anyone who needs this information and reads this, I wish you the very best!