Social media; it's a tool this is not only relaxing, but also efficient and entertaining. And while most social media platforms were originally designed to be fun; there's one that stands out more and can accurately be described, as a professional networking platform, and this is Linkedin!
What makes Linkedin so special?
In layman terms; Linkedin is essentially a hybrid or cross; between a CV and facebook. It's a platform that allows the user to not only list their working experience as well as educational background but also their skill set. Additionally, it gives people the opportunity to connect with the heads of companies; or alternatively a potential business partner through the networks we create. Equally important, it is wise to start slowly by building through your educational background; especially if you've had tertiary education or similarly enrolled in professional courses during your career.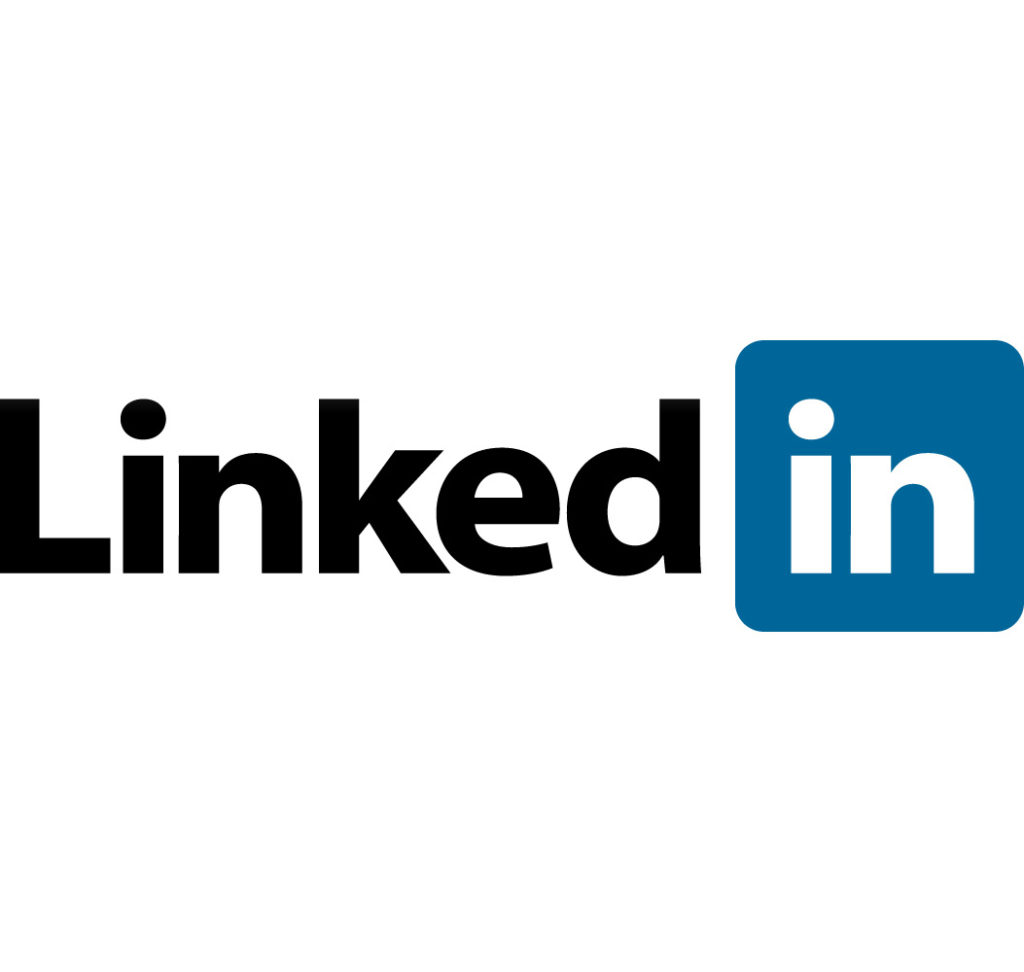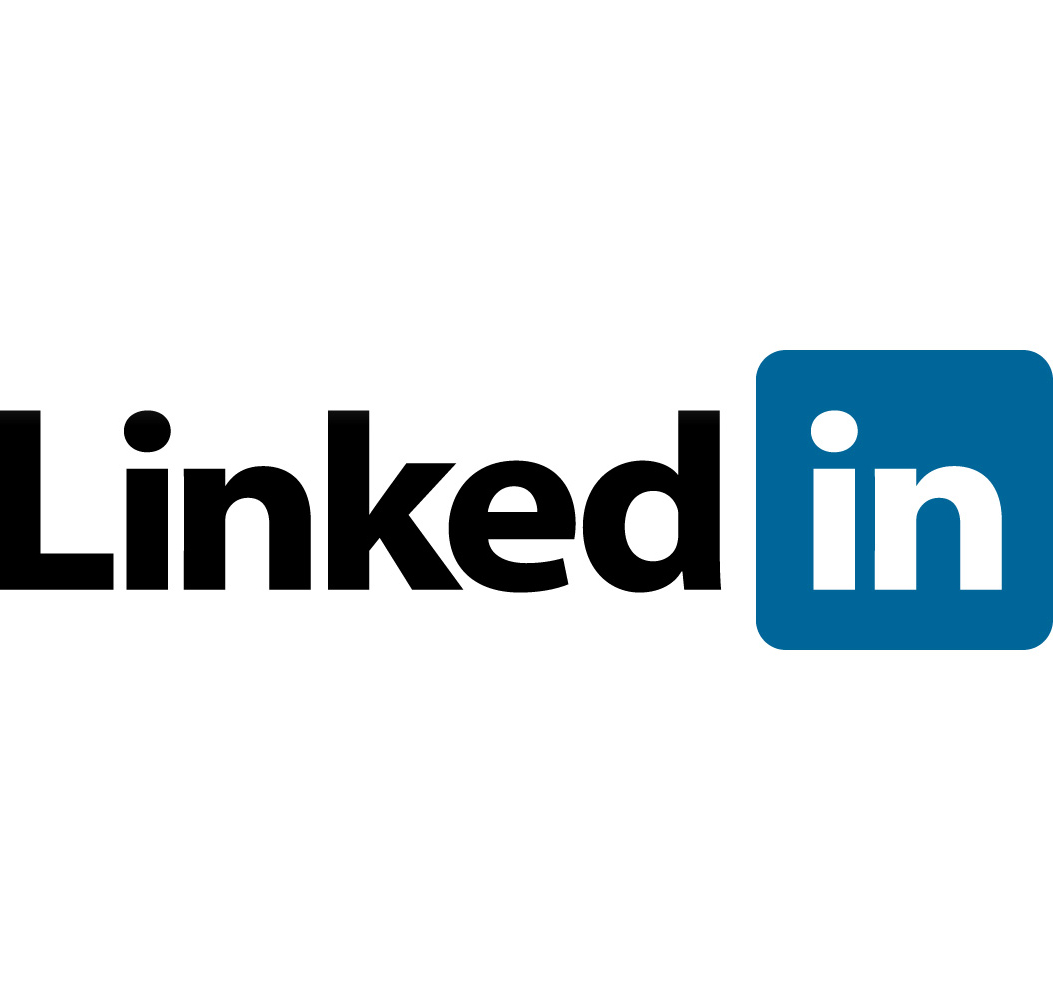 Jamie Says…
Use your CV to create your profile; then proceed to add the most appropriate or professional photo you have to use as a profile picture; furthermore, one could also add a background photo relevant to their career to help attract connections. Should you wish to sign up; all you have to do is follow this link!