Abelemkpe's very own; and former VGMA Unsung nominee Wan-O has today reminded Ghanaians of his undeniable skill; with the release of his much anticipated No Size video; featuring the remarkable Daavi Davi, Feli Nuna!
Why do you need to watch this video from Wan-O? Jamie says…
Shot and directed by the amazing Benn Koppoe; this Konfem produced hit song No Size is a story which boldly shows how the rapper Wan-O plans on not only changing the Hip Hop game in Ghana; but also how he intends to rule or run it.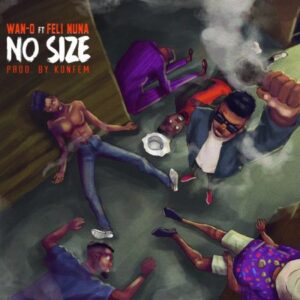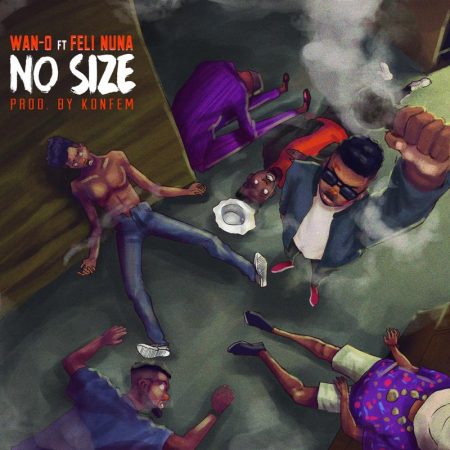 How can we watch the video? And interact with the artistes?
You can watch the No Size video on Wan-O's official Youtube channel here. You can also follow the artiste on his Facebook, Twitter and also Instagram. Additionally; You can follow Feli Nuna as well on her social media accounts; namely Facebook, Instagram, and her Twitter.
As an added bonus to all of you; particularly the loyal members of the Wan Nation; you can now watch the No Size video right here on The Brew Show! Happy viewing everyone!