If you're a frequent reader of the content on The Brew Show; then you'd undoubtedly be familiar with the lyrical genius that is KayEm. Well, he's just blessed his fanbase with another great piece of music; and it's titled Rolling Stone!
Wondering just why I'm hyping up Rolling Stone? Jamie says…
KayEm continues to outdo himself (while I've captured your attention, check out the last piece I wrote on him by clicking here); as seen clearly on this dope Rajaste-produced track. Assisted by Sammie, the artiste explains why he not only prefers to be alone but is only not easily swayed by looks, as he continues to pursue his dreams and ambitions.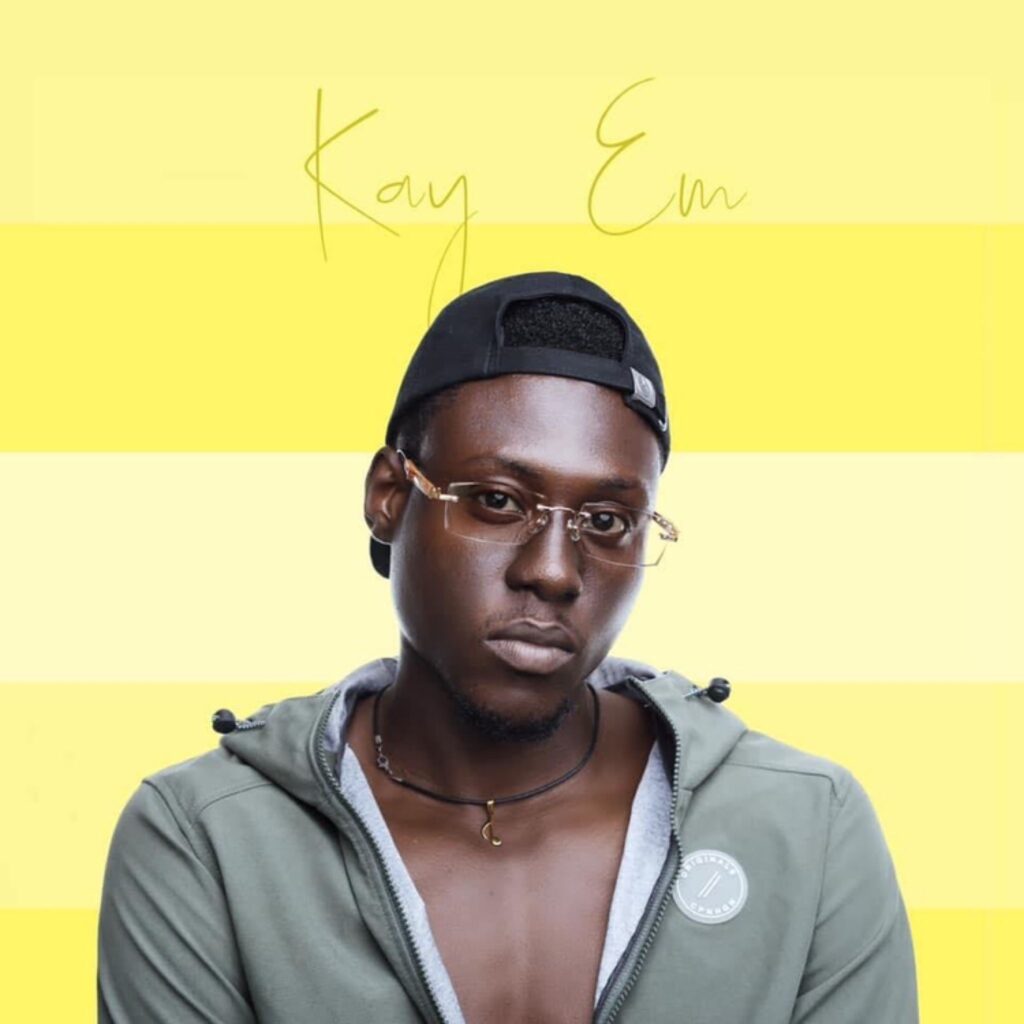 Lemme plug this for you real quick, I know you want to get this track
Rolling Stone is available for your streaming pleasure on not only SoundCloud, but also on Audiomack, Spotify, and Apple Music! KayEm can be found via his Facebook page; as well as both Twitter and Instagram should you wish to follow and interact with him. Alternatively; you can click on the fanlink for the song here!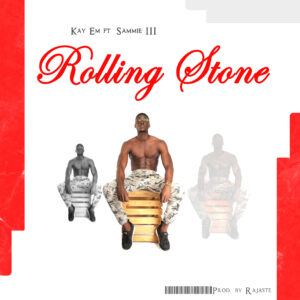 I'm extremely confident you'd all enjoy the song, and as always, keep interacting with The Brew Show, and as always, I'm truly grateful for all the support! Goodnight everyone, and have a great weekend!