Software giants Microsoft last night officially gave their fanbase and gaming enthusiasts the news we've been waiting for; when they officially dropped not only the prices but also the release dates of their new next-generation Xbox Series consoles.
When are the Xbox Series consoles being launched? And how much would they cost? Jamie says…
In a tweet from the official handle for the gaming company (@xbox), both the Xbox Series S and the X consoles are scheduled to be launched on the 10th of November 2020. The Series S is going to cost us with a cool $299; whereas the flagship X Series is going for $499. Furthermore, gamers would be able to get in line and also pre-order their consoles from the 22nd of September 2020. (Kindly compare to my previous story on the console, when it was known as Project Scarlett)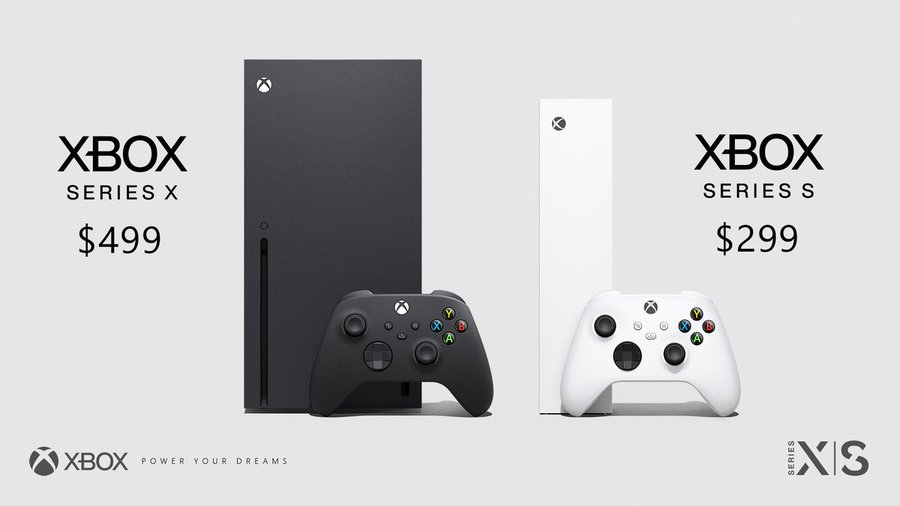 Are you ready to #poweryourdreams?
In light of this; gamers and also gaming enthusiasts can now get finally realize their dream of getting their hands of either version of the successor of the Xbox One console. It remains to be seen how major rivals Sony plans to react; when they also decide to release the launch date and price for their Sony PlayStation 5.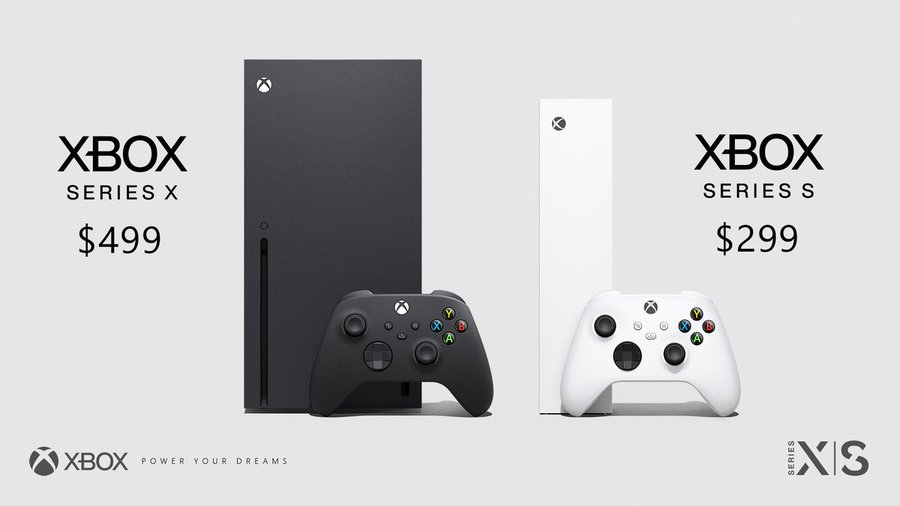 I do hope you all enjoy the story; and as always; I'd love to hear from you, so do well to comment and also interact with The Brew Show. Alternatively, you can hit me up on my social media channels! Thanks for the time, and enjoy the rest of the week!