Everyone has big dreams we'd love to pursue, and upcoming Afropop artiste Regy Casima is doing her bit in making them come true!
Who is Regy Casima? Well, Jamie says…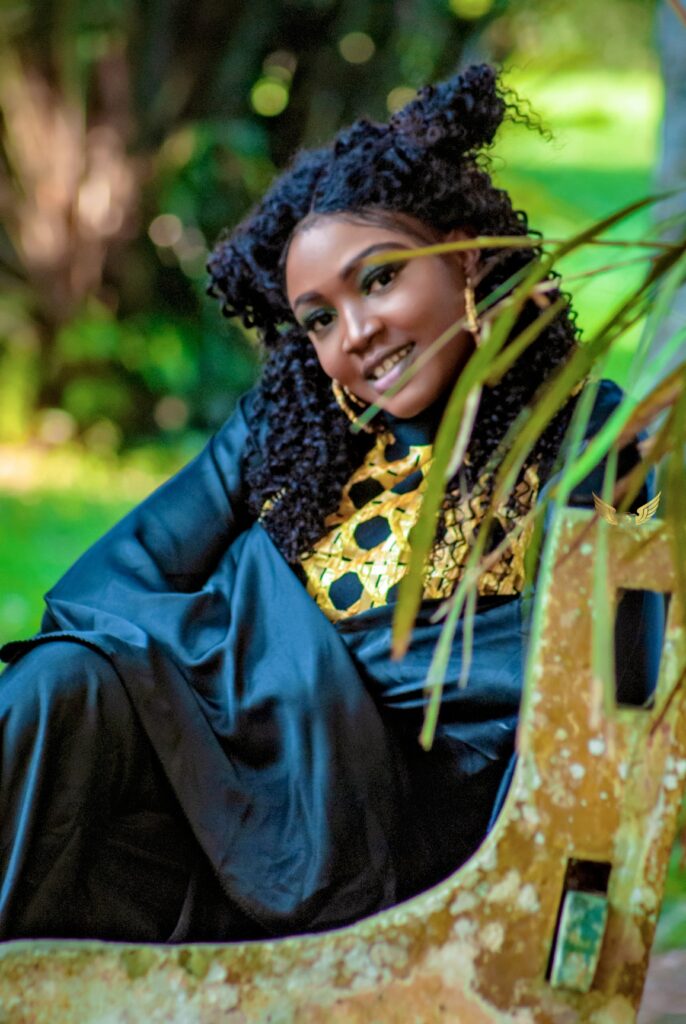 Born Regina Naa Dede Annang on the 7th of March 2001; the Koforidua-born artiste is currently under the guidance and tutelage of Israel Nathaniel Nsiah and his Jaxinn Music Productions brand. With her taking her inspiration not only the likes of Beyoncé and Rihanna but also Regina Hall; it should thereby come as no surprise that Casima aspires to be known for both her musical and acting prowess; as she aims to make a huge splash and the right kind of waves with her maiden single, Big Dreams!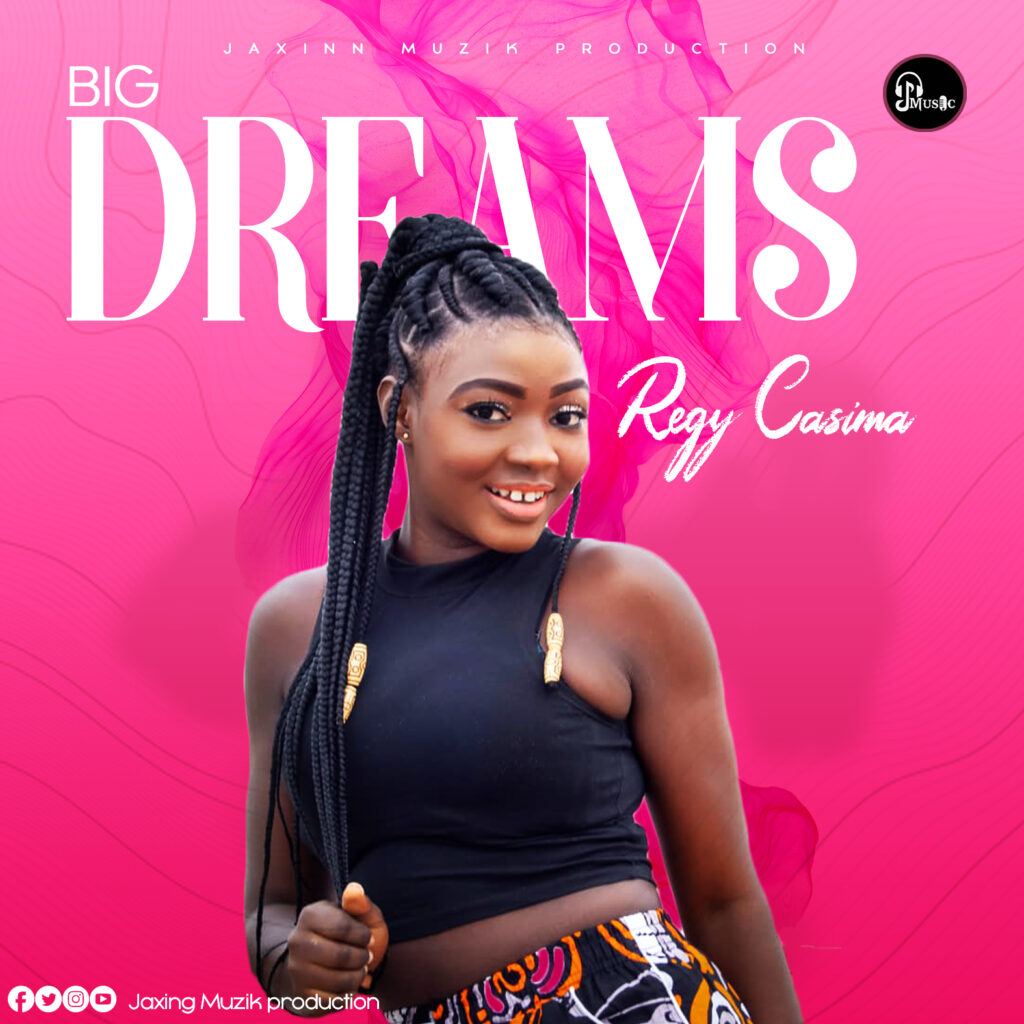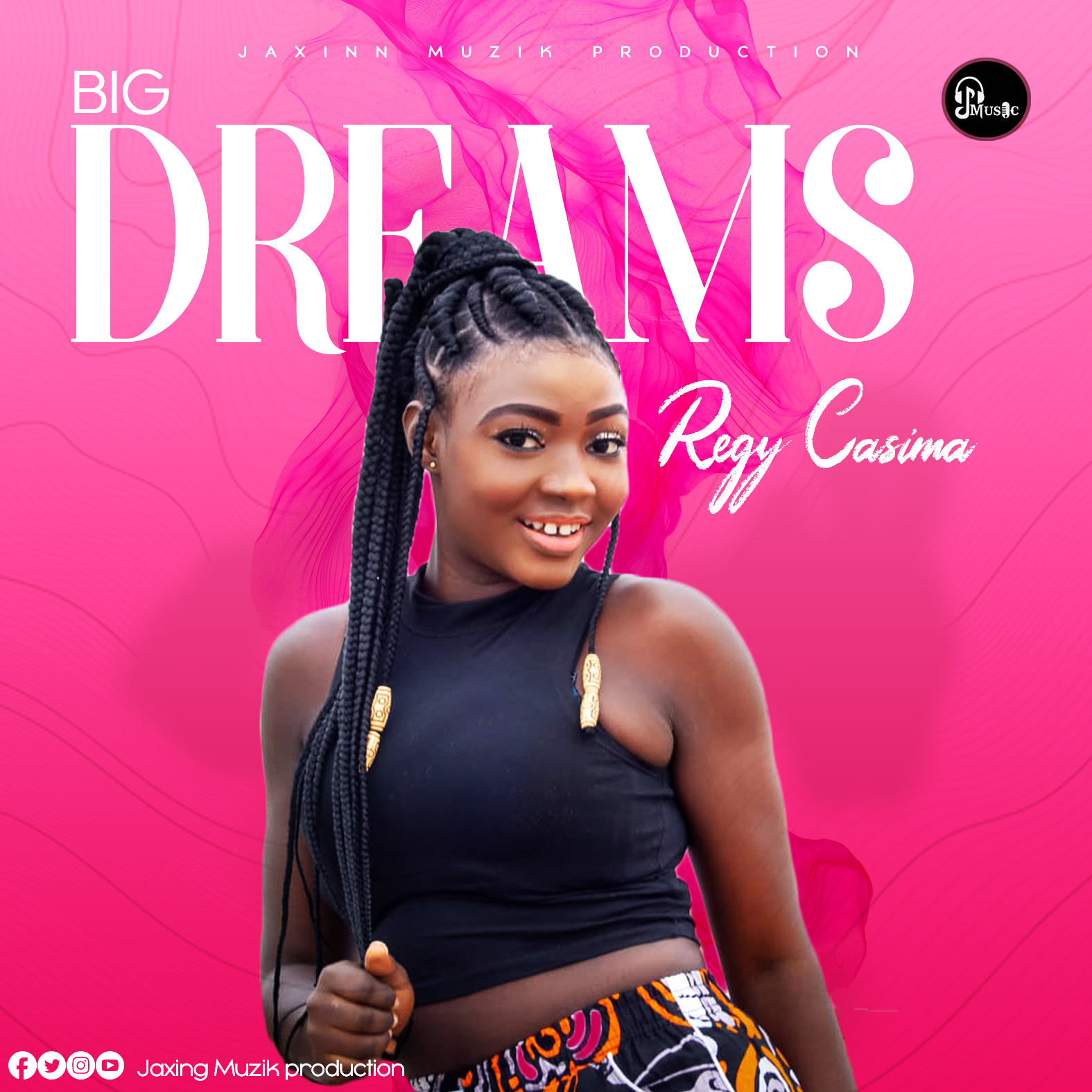 Wishing to connect with the artiste and also enjoy her music? Well, Jamie says…
She is not only present, but also active on Facebook, Twitter, Youtube, Instagram, Boomplay, Audiomack, Thriller, and TikTok. I hope you share your thoughts on the artiste (and also this story) in the comments section; and as always, I encourage you to keep interacting with The Brew Show! Thank you for your time, have a great weekend, and make the most of the rest of the year!