Prepare for a night of great scintillating music, as Ghanian music promotion brand Cheesewave presents its Sunkwa concert this August!
What do we know about the Sunkwa concert? Well, Jamie says…
Sunkwa, which translates as a cry for life; is the brainchild of Cheesewave founder Jiggy Ryda. The concert will play host to a myriad of artists from newly introduced to ones who are veterans in their own right. Jiggy Ryda explained that "Sunkwa means Cry for life, we're one people regardless of our religion and ethnicity. We speak one language which is Music. On the night, we are going to celebrate life, our culture, and differences".
Who's performing on the night?
There will be spoken word performances by Kwabre Nyame (Twi), Megborna (Ewe), and WhoIsDeydzi (English and Pidgin). The Artistes billed to perform are Ayisi, Kirani Ayat, Klu, Marince Omario , The ART, Baaba J, S3kyerewaa, Kid Kwesi, AraTheJay, Cozy Pols, Darkua, Haeven, Kojo Trip, Idahossa, Freddie Gambini, and Moffy.
Who's sponsoring the Sunkwa concert?
The event is powered by CheeseWave with media sponsorship by Guide Radio, and Tease Africa Boomplay. Thrifts and Kokrobite Skate Crew merch will also be sold on the day.
Time and Venue?
The show starts at 7pm on Saturday the 6th of August, 2022 at Serallio, in Osu
The ticket rate goes for 50gh, and the MCs on the night are MC Burniton and Andrea with the DJs being Wanzam The Classic Dj and Kofi Kay.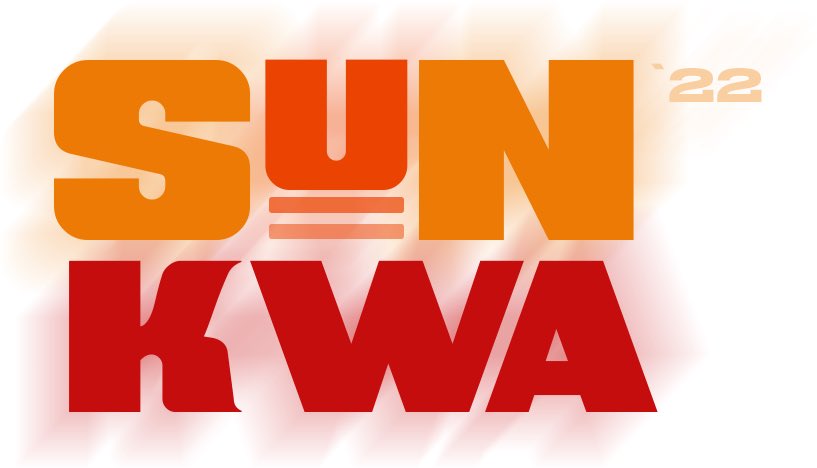 Also…
The Brew Show would like to acknowledge Abubakar Sadick for his contribution to this article. You can follow Cheesewave by clicking here for their official website, or you can hop on to their Twitter, and Instagram social media channels! While you're at it, click here to read more on The Wave Concert that Cheesewave organized in January.
Thanks for the time, and see you at the event!
The Brew Show wishes each and every one of you a fabulous year full of excellent health, peace of mind, and success beyond your wildest dreams! In light of us recently chalking our third anniversary, I'd once again like to express my immense gratitude to all who've helped us along the way, especially my family, circle of friends, and my SantaMoga network! As always, please connect and also interact with The Brew Show on our Facebook, Twitter, YouTube, LinkedIn, and Instagram platforms. Thank you all for your time, and do have a great year guys!!!